Conecta Empleo
We train you
How?
We bring people closer to the new technological profiles, training them and guiding them through our initiatives and resources to better improve their digital employability.
Why?
Nearly four million jobs were left unfilled in 2018 because there were not enough professionals in the digital sector. This is why we provide training in technologies and skills that are most sought after in the market.
Who?
Our on-line training is open to everyone, regardless of age or knowledge, without forgetting the most vulnerable groups (young people, women, the unemployed, etc.), therefore, we develop digital training initiatives in partnership with social entities.
Projects
Lanzaderas Conecta Empleo
The Lanzaderas Conecta Empleo promote the comprehensive training of people who are unemployed, by reinforcing their digital skills and preparing them transversally for the needs of the new job market.
See more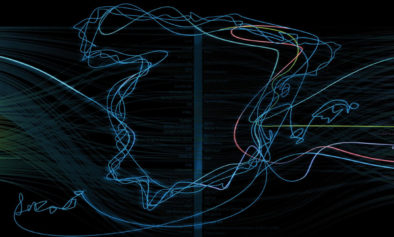 Virtual Professional Counsellor
Receive personalised professional guidance, discover which digital careers are most in-demand and search for the best on-line training. Big Data and Artificial Intelligence applied to employment
See more
In figures
40
Hours at your own pace
2
simple steps
Selection, Training, Incorporation
6.200
Entrepreneurial Women
have had training in digital skills