Employability
We help you
How?
We assess, train and prepare for the jobs of the present and the future, developing the digital capabilities of people with the assistance of Artificial Intelligence.
When
24 hours a day, 365 days a year. The programmes and tools for employability of the Fundación Telefónica are personalised for each user.
Who
Our employability projects and tools are aimed at those over the age of 18 who want to work in the digital world or reinvent themselves professionally.
Projects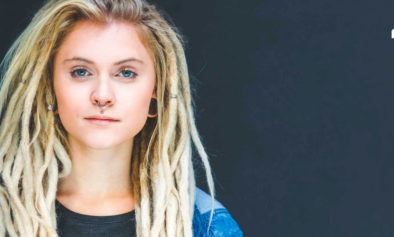 42, a new learning model
42 is a disruptive and free methodology, open 24/7 and aimed at over 18s that want to become technology professionals with a high level of expertise. No previous training or qualifications required.
See more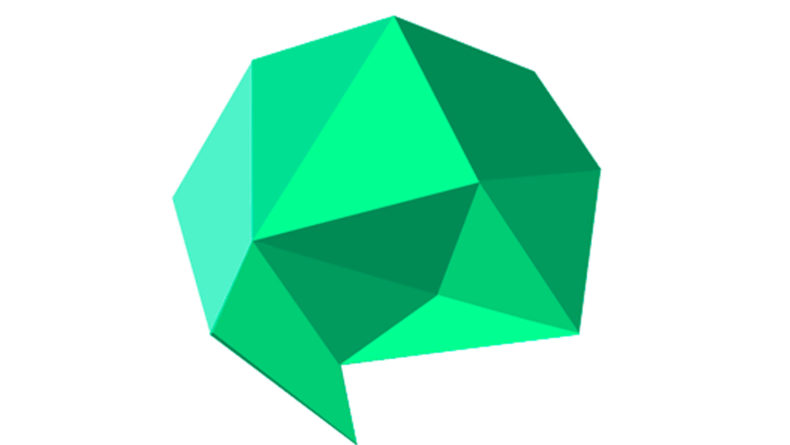 Virtual Professional Counsellor
Receive personalised professional guidance, discover which digital careers are most in-demand and search for the best on-line training. Big Data and Artificial Intelligence applied to employment
BROWSE
Job Map
An interactive tool that maps out the digital job offers in Spain and indicates the most in-demand professions by province.
FIND OUT MORE
"Digitalisation has to be inclusive and fair, otherwise, it will not be good"