Education
We help you
How?
We promote transformative initiatives that improve the opportunities of young boys and girls.
When?
We are committed to educational quality as a vehicle for social transformation. We believe in inclusive, innovative and quality education.
Who is it for?
Young boys and girls, teachers and agents within the educational community. In particular, those in vulnerable environments in Latin America, Sub-Saharan Africa and Asia.
Projects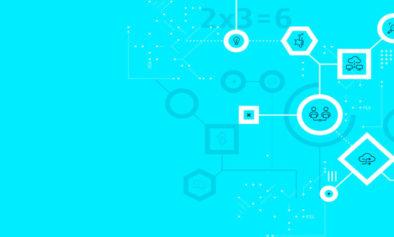 Conecta Educación
An online and personalised educational experience aimed at different audiences. Close and personal support to encourage the digital transformation of the educational process.
See more
STEAM Challenge
A challenge aimed at young people between 14 and 25 years of age. It is time to put our skills in adaptation, collaboration, reflection and creation into practice.
See more