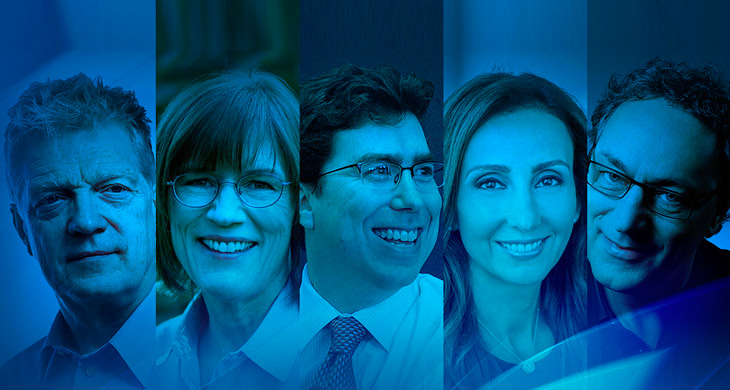 Fundación Telefónica, IE University and South Summit are promoting enlightED, an international meeting with the objective of staging a great debate on education in the digital age. It will be held in Madrid on 3, 4 and 5 October with the participation of thinkers and innovators such as Ken Robinson, Barbara Oakley, Jonathan Zittrain, Maysa Jalbout, and Gerd Leonhard, among others.
Tickets available Press release (PDF)
---
An educational programme to improve the lives of ten million children in the next five years.
A Journey to Educational Change. Ferran Adrià's methods applied to education.
Improvements in educational quality