We strive to make the world more human
by promoting
inclusive digital development
At Telefónica, we strive to make a more human world, connecting people's lives.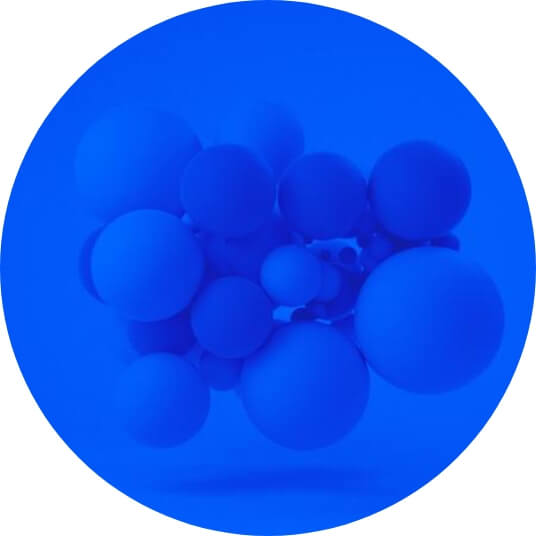 We contribute to changing people's lives to improve their employability, reduce the education gap and address the new social and digital vulnerabilities.
At Telefónica Foundation, we believe in an open, connected and humanist digital society, where progress is by everyone and for everyone, where we all have potential and we all do our bit. And we believe in technology as a resource to add, to grow and improve, through which to expand capabilities and possibilities and break down inequalities.
We believe in the progress and transformation of society, in a future without limits, without gaps or vulnerabilities, and that is why we believe that digitalisation is the key tool for moving towards this future together, a means for integration and social evolution. To understand this digital world is also to bring it closer to those who may be more vulnerable, not only socially but also technologically.
We believe in an open, connected,
inclusive
and humanistic digital society
We operate in 41 countries with a vocation for transformation, attending to the needs of each person and contributing to the economic, social and cultural development of each community.
The Telefónica Foundation works to promote the inclusive digital development of society as a whole and to equip people with the digital skills they need to realise their full potential. Through innovative solutions, the Telefónica Foundation strives to respond to three major social challenges: employability, education and social and digital vulnerability, within the framework of the Sustainable Development Goals (SDGs). Thus, in 2022, it has achieved a social footprint of 16.3 million people.

Employment and Education
Through disruptive projects, tools and models, we guide, advise, train and connect people with the skills demanded by the labour market, promoting upskilling and reskilling to achieve a better prepared and more competitive society. We anticipate trends and blaze trails that help us solve the challenges facing education, with teachers as the key lever for sustainable transformation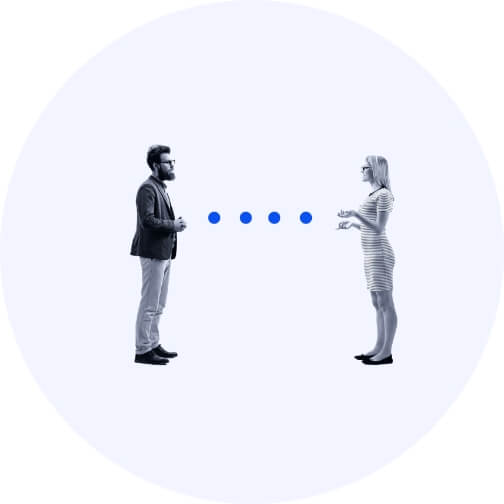 Social Innovation and Volunteering
With social innovation and our volunteers operating in 23 countries, we channel the social actions of our employees, raising awareness and mobilising society in order to meet basic needs and cope with emergency situations. We strive to ensure that the power of digitisation reaches social entities and the most vulnerable groups.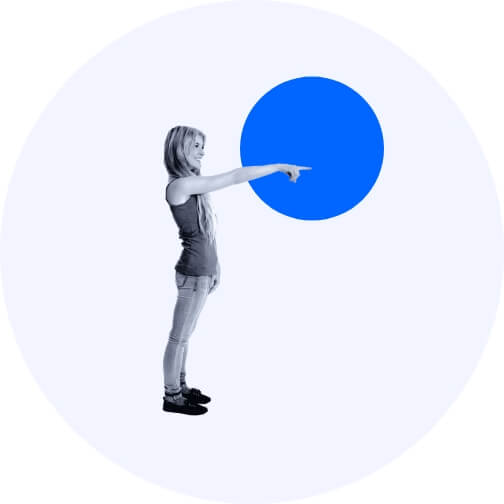 Digital Humanism
Understanding this new digital age and its complexities is a challenge we cannot tackle alone. By means of an ecosystem of knowledge, we can promote environments for sharing ideas, learning, reflecting, inspiring, creating and experiencing the value of technology at the service of people and its potential to have a positive impact on society.
Partnerships: joining forces
We work together with over recognised 650 partners at home and abroad and with public administration agencies to maximise the reach, sustainability and efficiency of our projects.
We are inclusive
We believe in social action as a means to promote equal opportunities among the most vulnerable groups.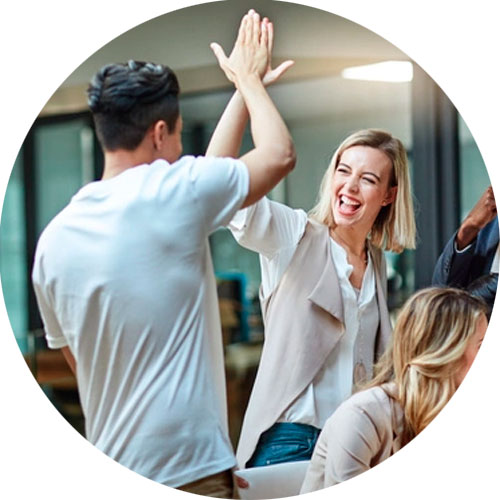 We are open
We believe that working in a collaborative, friendly and transparent way leads to the best solutions. We are an open-ended system where everyone matters.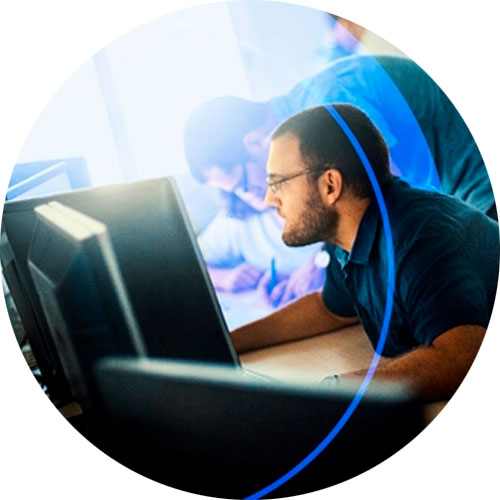 We are challengers
We offer innovative solutions, transforming and simplifying people's lives. And we don't just rest on our laurels; we are always willing to change for the better.
We are reliable
We work honestly, simply and with commitment, offering a secure and quality connection. We are still here after almost 100 years of adapting to what our society needs.
In the end, the story changes when people create relevant experiences for others through technology.