The social side
of the digital era
At Telefónica we work to make a more humane world, connecting people's lives.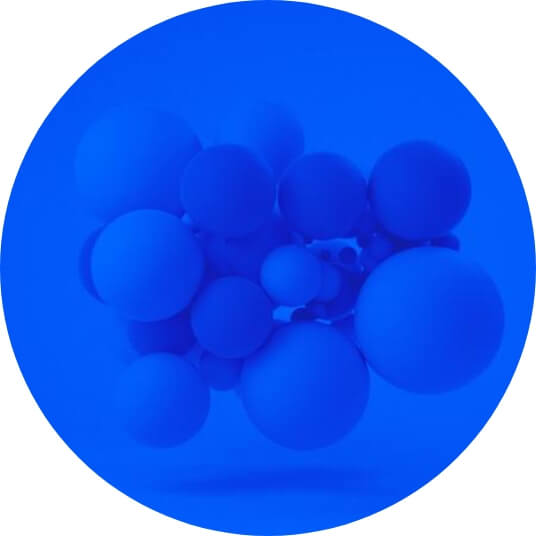 We improve people's development opportunities by promoting social and inclusive projects so that no one is left behind.
True to our technological origins, we trust in the limitless capabilities of technology to improve people's lives.
Through the Foundation, and for more than 20 years, we have been connecting society to the opportunities of digital progress to create a more inclusive, just and caring world. With technology as an ally and so that no one is left behind, we promote initiatives in education, employability, knowledge dissemination and volunteering.
We believe in a digital
and caring world.
We operate in 41 countries with a vocation for transformation, attending to the needs of each person and contributing to the economic, social and cultural development of each community.
Through initiatives with a digital, global and inclusive soul, and joining forces with more than 500 entities and 100 public administrations, we connect society and education so as to reduce the education gap; with new employability to generate the digital profiles demanded by the labour market; with knowledge and culture to stimulate a common reflection on the ideas that are changing the world; and with caring so that the most vulnerable people have the same opportunities for development.
And we do this through initiatives with a global and inclusive digital soul. With its own innovative projects, promoting models of social intervention, encouraging forums for debate and reflection, generating alliances with social organisations, institutions and public administrations and channelling the desire to help of Telefónica Group employees.
Thanks to the digitalisation of our projects, in 2020 we managed to reach more people:
Education and employment 11.1 million beneficiaries
Social action 1.5 million beneficiaries
Dissemination of culture and knowledge 9 million beneficiaries

Education
To reduce the education gap and provide new tools that enable teachers to provide quality education to children everywhere. Promoting innovative and disruptive projects that promote STEAM skills to meet digital challenges on an equal footing.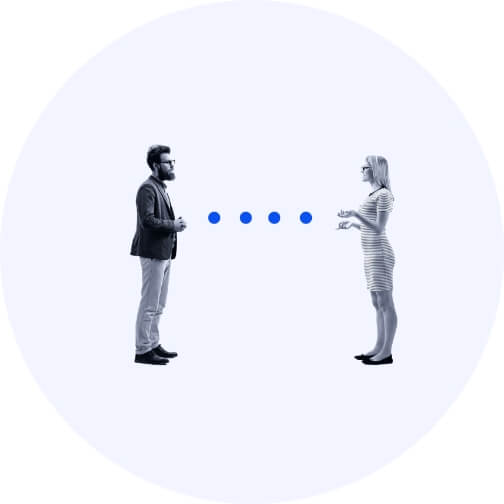 The new employability
To generate the digital profiles most in demand in the employment market and prepare people for the new employability. We guide, train and prepare for the jobs of today and tomorrow, implementing disruptive and effective learning models, with the help of AI and Big Data.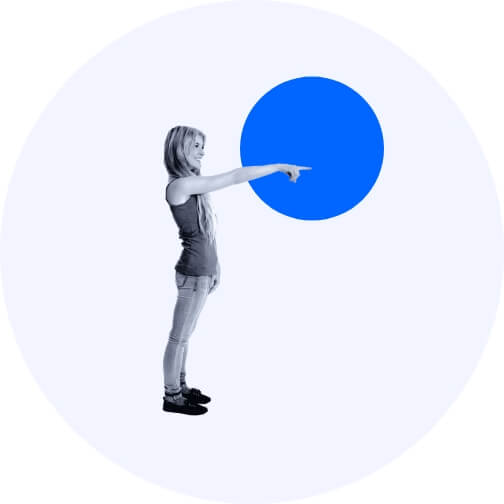 Knowledge and culture
To generate a common reflection on the ideas that are changing the world. We promote and disseminate critical thinking and creativity through a knowledge HUB, with innovative formats in our discussion forums, publications, exhibitions and workshops.
Solidarity
We develop social actions with vulnerable groups through our own intervention and together with social entities to provide society as a whole with the equal opportunities that are necessary for digital progress. We do this with technology as a means to maximise the impact of our action and as a mechanism for social activism and with our volunteers' desire to help.
We are inclusive
We believe in social action as a means to promote equal opportunities among the most vulnerable groups.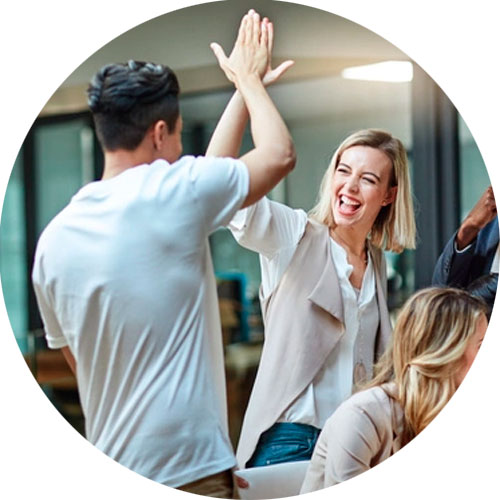 We are open
We believe that working in a collaborative, friendly and transparent way leads to the best solutions. We are an open system where everyone counts.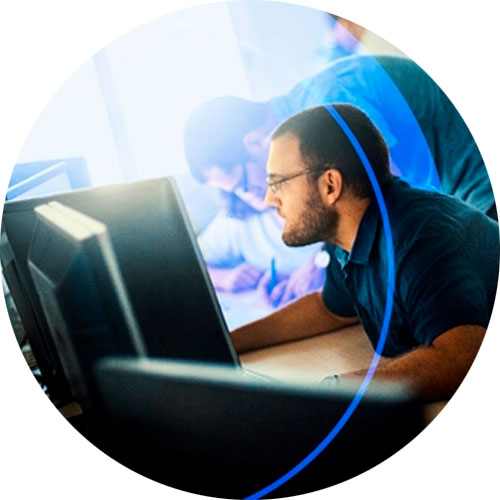 We are challengers
We offer innovative solutions, transforming and simplifying people's lives. And we do not conform, we are always willing to change to do better.
We are reliable
We work in an honest, simple and committed way, offering a secure and quality connection. We are still here after almost 100 years adapting to what our society needs.
In the end, the story changes when people create relevant experiences for others through technology.