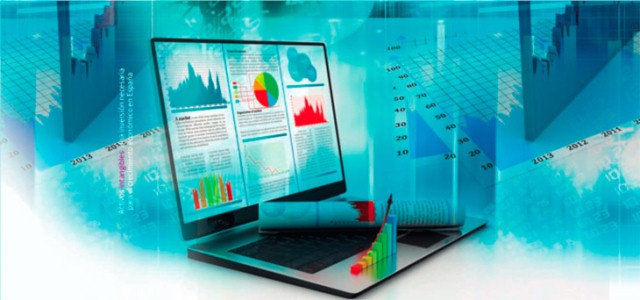 Fecha: June 2015
Lugar: Espacio Fundación Telefónica Madrid
The Spanish economy's rapid process of convergence to the EU average has been interrupted by the increased intensity and duration of the effects of the current crisis.
To a great extent, this greater vulnerability is a reflection of the still-reduced contribution of the knowledge economy to Spain's GDP. For this contribution to grow, investment must be made not in tangible capital but also, and especially, in intangible capital, which includes ICT capital, assets linked to intellectual property (research, technological development and innovation, design, creativity), and economic skills must be improved (image and brand, organisational innovation and specific training for company employees).
We present the book Activos intangibles. Una inversión necesaria para el crecimiento económico en España by economists Javier Quesada and Matiled Más, published by Ariel and Fundación Telefónica in partnership with Editorial Planeta.