After two hybrid editions, enlightED has returned to the face-to-face format. The fifth edition of this international meeting will be held over two days, in the Telefónica Innovation and Talent Hub District, bringing together leading experts linked to the field of education and pedagogy.
Among the keynote speakers on the opening day were the best-selling author and authority on emerging technology, Kenneth Cukier, the founder of NASCO Feedin MInds, Ousman Umar, Bisila Bokoko, founder and CEO of BBES, the artist and National Culture Prize of Catalonia, Monica Rikic and the science populariser, Javier Santaolalla, among others.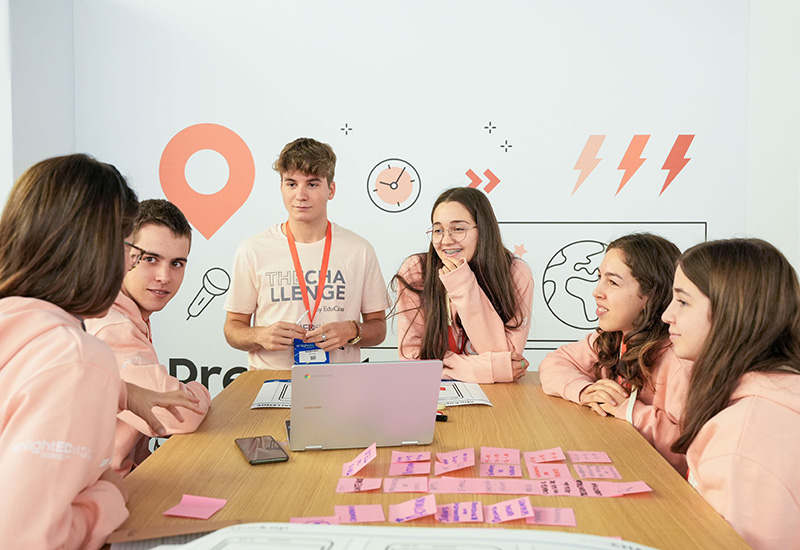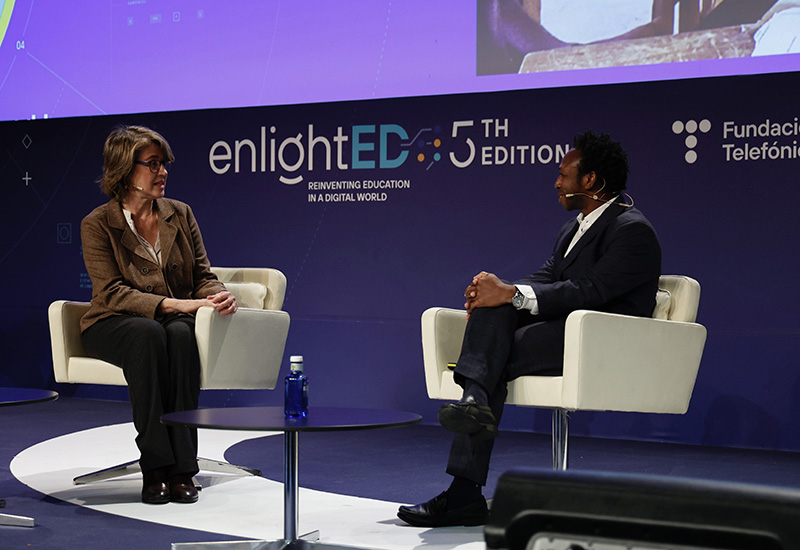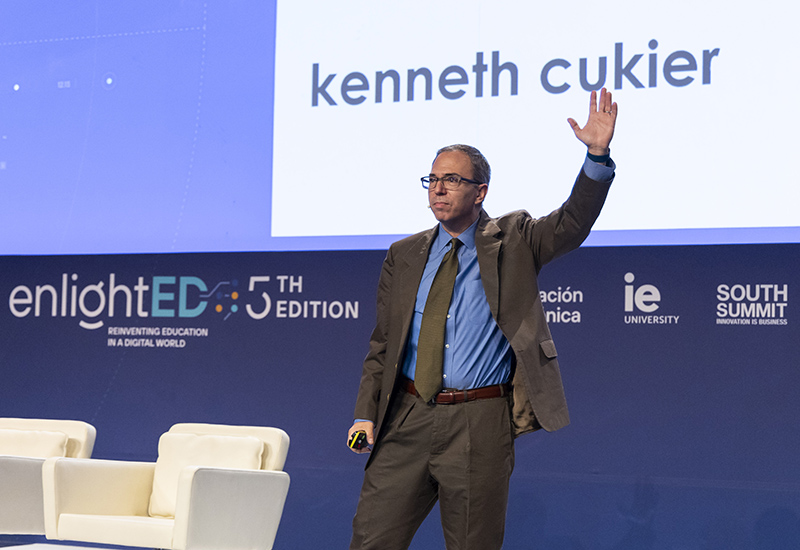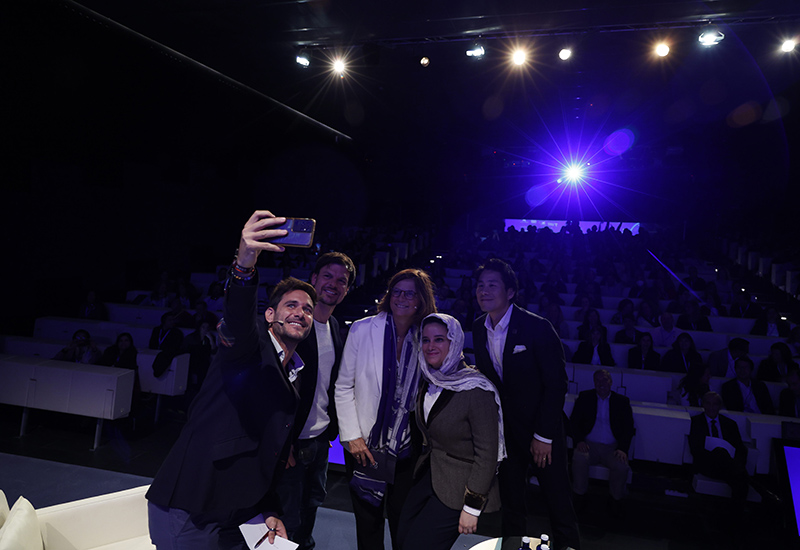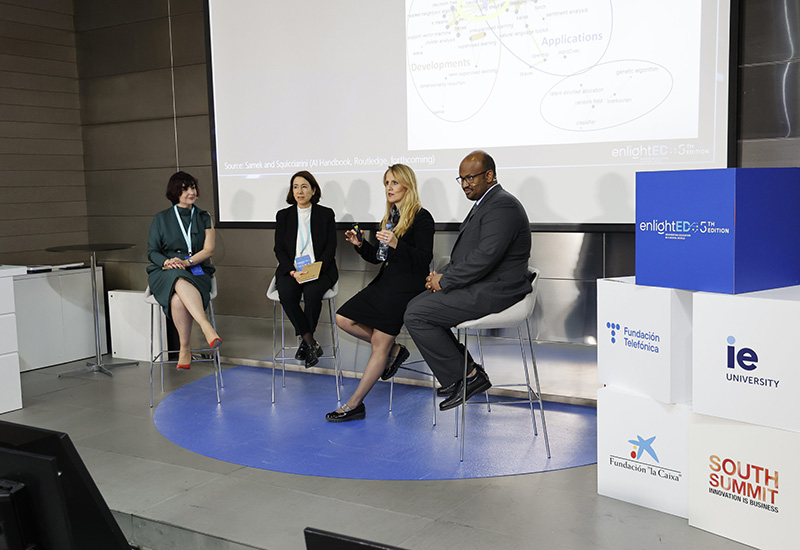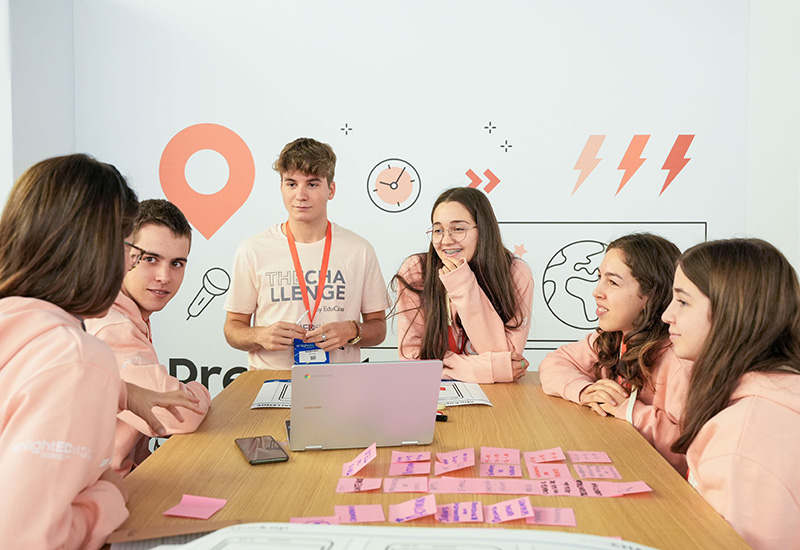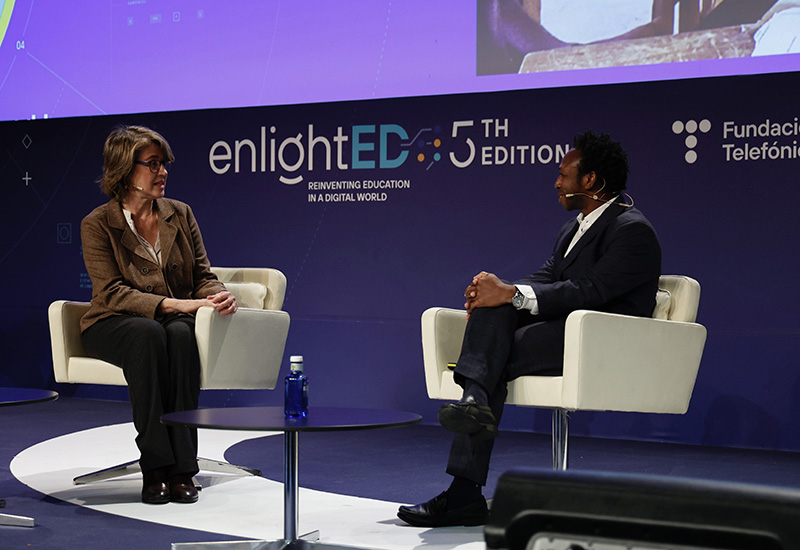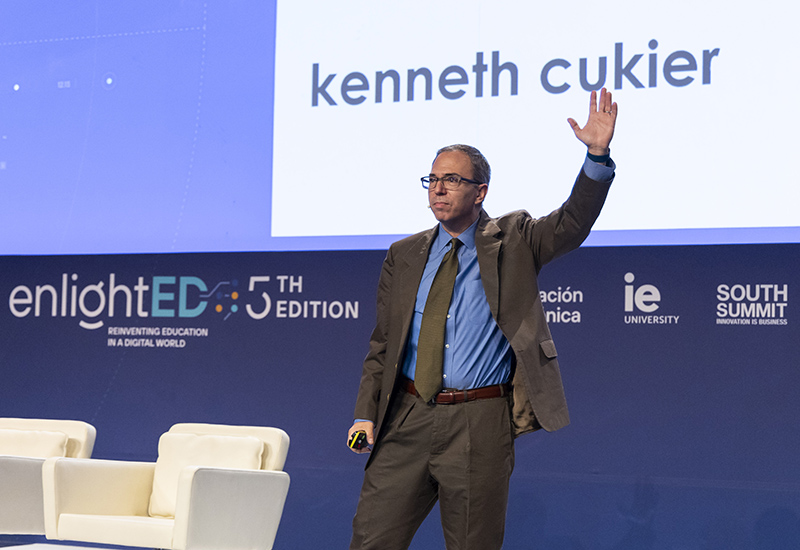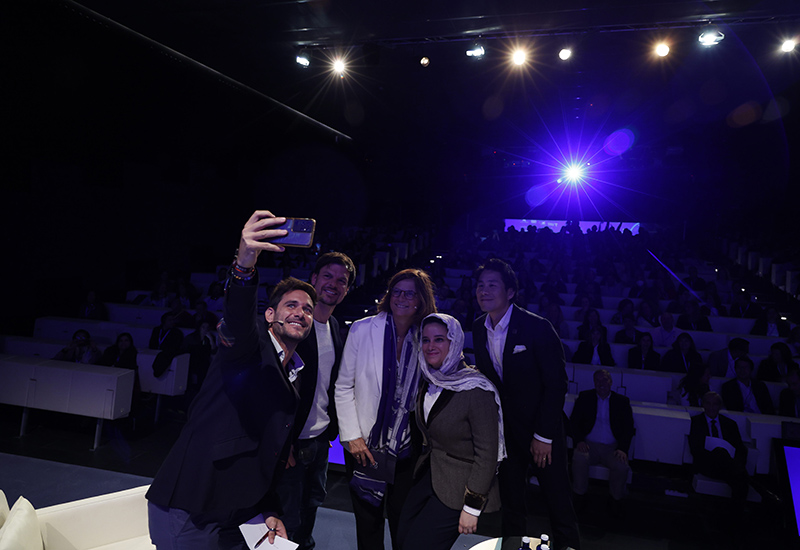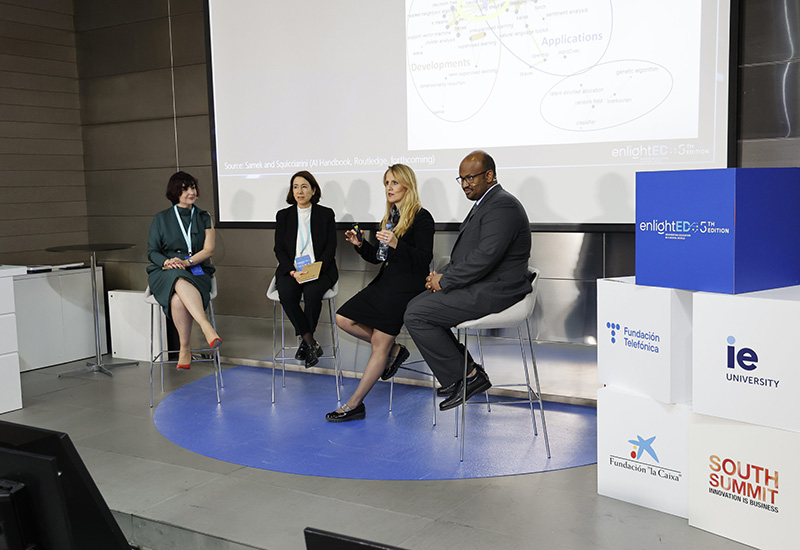 enlightED analyses, this couple of days, the paradigm of the educational system and how it is facing the permanent change that, after the pandemic and the irruption of technology, has to define the future of the learning model. Where are the limits for an innovative, executive and entrepreneurial education in the digital era, how to encourage STEAM vocations and skills among young people, the essential role of entrepreneurship as continuous learning and what should be the role of artificial intelligence in education were some of the topics shared and debated during the first day.
If you want to relive all the presentations of the first day:
If you would also like to relive the presentations that were also given in Latin America, you can do so here: