Espacio Fundación Telefónica hosts the legacy of more than a century of informative and exploratory activity by National Geographic through this sample with iconic objects, photographs, maps, and videos, some never before seen in Spain.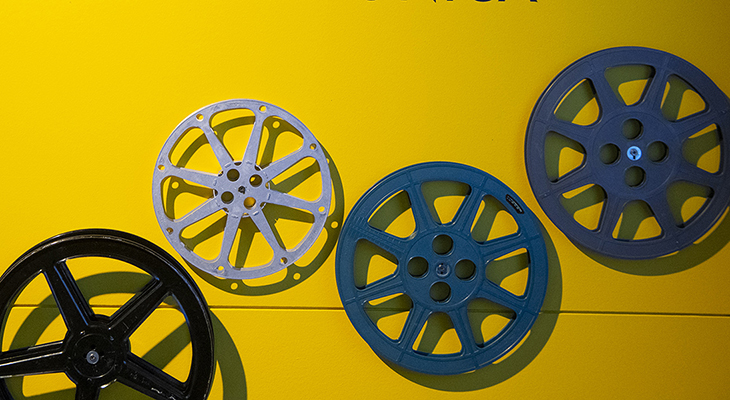 Do you know what an audiovisual archive is? Why is it important? What is all this material saved for? What does it contain? How is it preserved? You can find the answer to these and other questions in this small format sample.
Taking Stanley Kubrick's '2001: A Space Odyssey' as a starting point, this exhibition invites us on a journey from the origins, through the present and into the future of human intelligence through one of our most ambitious projects: Artificial Intelligence (AI).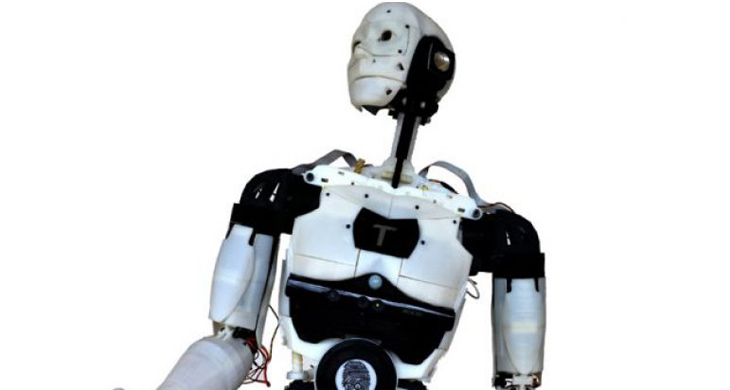 The exhibition uses a selection of around fifty robots to reflect on the challenges facing humanity with the unstoppable development of these machines and the possibilities they offer to transform the future.
Espacio Fundación Telefónica. Gran Vía, 28. Madrid
Permanent exhibition