Exhibition
Title
VIDA 13.2 Awards in ARCO
This awards, from its inception over a decade ago, has become one of the most prestigious awards in the field of media art, reflecting the growing interest of artists for the increasingly diffuse frontier between the notions of life and artificial life.
Place
Hall 10, stand 10G30 Juan Carlos I Fairground
Date
February 16 - 19, 2012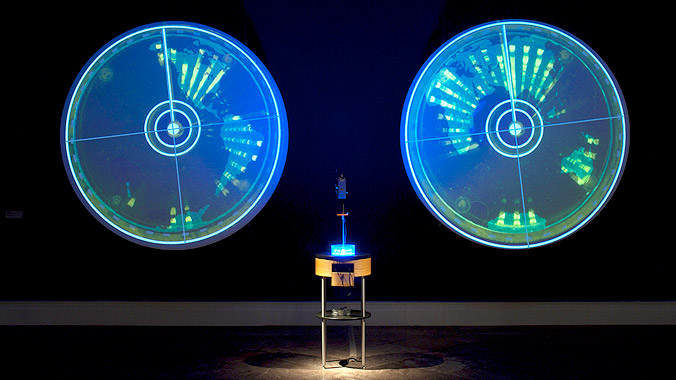 In this occasion, the first prize was awarded to Naked on Pluto, by Marloes de Valk, Aymeric Mansoux, and Dave Griffiths, all from the Netherlands, an online game that mocks the deceitfully invasive nature of most "social software" platforms. Ocular Revision, the Second Prize, by Paul Vanouse, from the US, is the third one in a series of Biological/Genomic works that use DNA and a gel-based electrophoresis system as medium and subject. With this live installation, Vanouse addresses the idea of a "genetic mapping" and reflects on the ever changing focus/object in "life" studies within scientific disciplines. Protei by César Harada, from France, took the Third Prize. Protei is a self-governing unmanned wind-powered sail-robot, which drags a long petrol-sucking boom, using the power of nature to solve a problem caused by man.
Image Gallery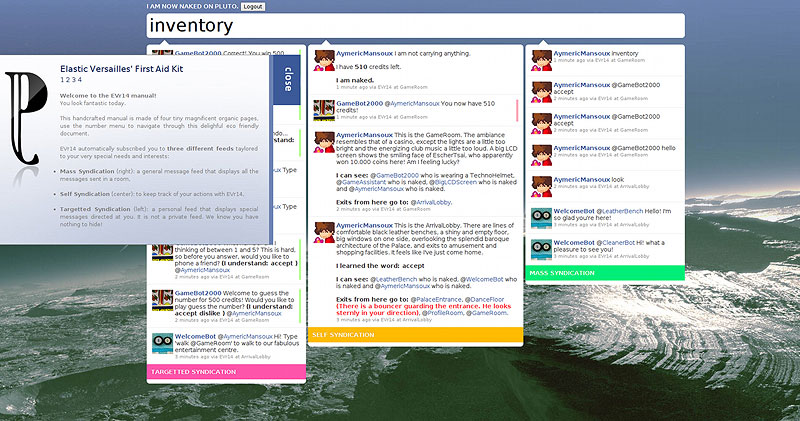 Exhibition: 'Premios VIDA 13.2 en ARCO'
Exhibition: 'Premios VIDA 13.2 en ARCO'
Exhibition: 'Premios VIDA 13.2 en ARCO'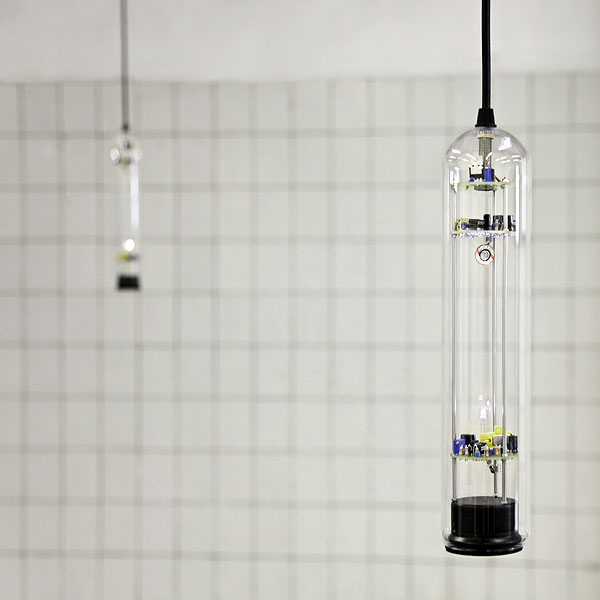 Exhibition: 'Premios VIDA 13.2 en ARCO'