Exhibition
Title
Transformations – Spain of the 1920s in the photographic archives of Telefónica
It will be an extraordinary exhibition in which art intertwines with documentary to form the core of a business venture that began more than eighty years ago.
Place
Museo Extremeño e Iberoamericano de Arte Contemporáneo (MEIAC).
Date
From 20 October 2011 to 20 March 2012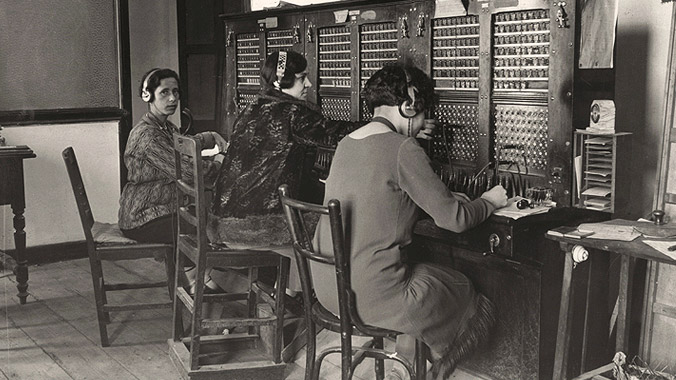 In the mid-1920's, Telefónica decided to undertake the difficult task of documenting, through photographs and films, what was to be a far-reaching technological, and consequently historic, revolution in Spain at the time. Some of the era's most prominent photographers, or "graphic reporters", such as Marín, Alfonso, Gaspar, Contreras and Vilaseca were hired for the job.
On account of its historic nature and the scope of its content (more than twelve thousand photographs were taken between 1924 and 1931), the Telefónica Photo Archive has an internationally unique array of works, and the current exhibition has been made possible thanks to Fundación Telefónica's meticulous effort to recover, catalogue and digitalize the collection's extensive body of content.
Image Gallery
Transformations. The Spain of the 1920s in the photographic archives of Telefónica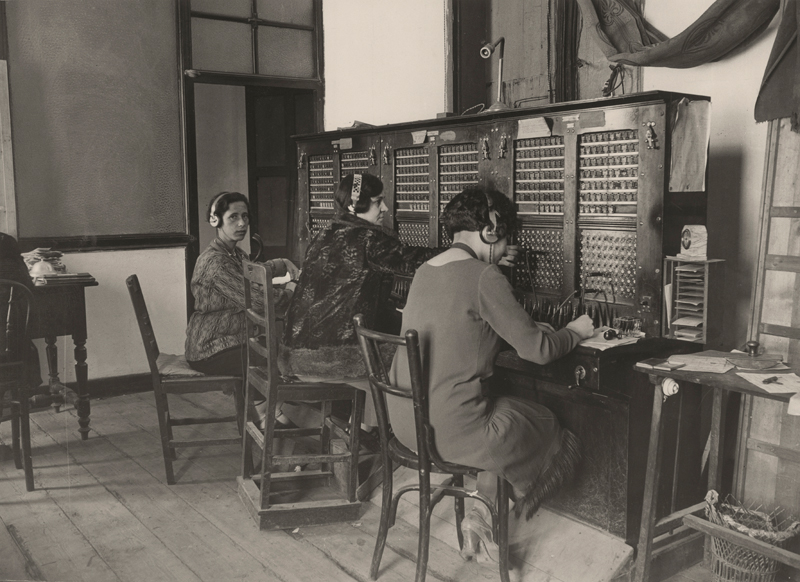 Transformations. The Spain of the 1920s in the photographic archives of Telefónica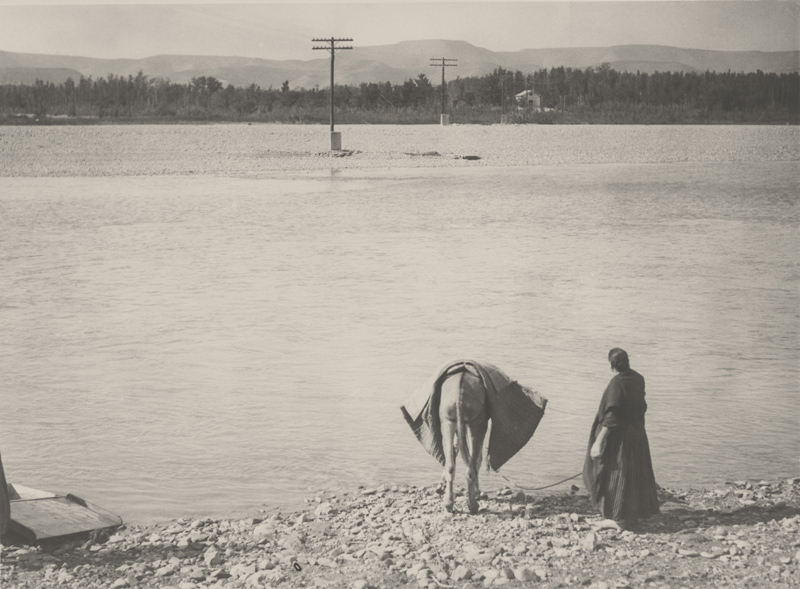 Transformations. The Spain of the 1920s in the photographic archives of Telefónica
Transformations. The Spain of the 1920s in the photographic archives of Telefónica
Transformations. The Spain of the 1920s in the photographic archives of Telefónica
Transformations. The Spain of the 1920s in the photographic archives of Telefónica