Exhibition
Title
Fake News. The factory of lies
What are they really and how do they spread? What tools do we have to make them? How can we detect and combat them? 'Fake News. The Factory of Lies' is an exhibition that aims to review the phenomenon of fake news over the centuries and to reflect on the impact it has on our society today.
More info about this travelling exhibition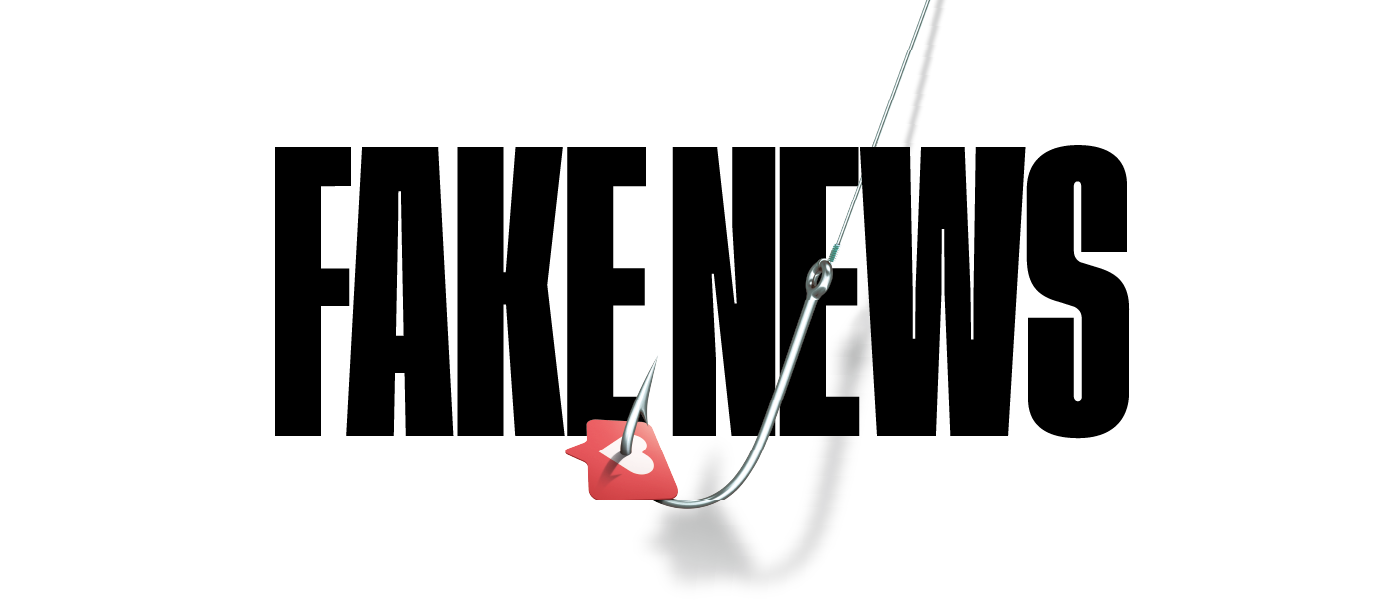 Although humanity has lived with falsehood and misrepresentation for centuries, the internet and mass media channels have taken the impact of fake news to unparalleled proportions. Capable of shaping public opinion, disrupting social cohesion and destabilising democratic mechanisms, misinformation raises the pressing need for media literacy.
Fake News. The Factory of Lies invites us to understand the complexity of the phenomenon, in order to identify different types of disinformation, learn how to recognise them and combat their dissemination.
More info about this travelling exhibition (pdf)
TAKE A LOOK AT THE COMPLETE CATALOGUE OF AVAILABLE EXHIBITIONS