Exhibition
Title
Connections in the Telefónica Collection
Connections in the Telefónica Collection presents these three collections together for the first time, connecting ideas and establishing a dialogue between art, science and technology
More info about this travelling exhibition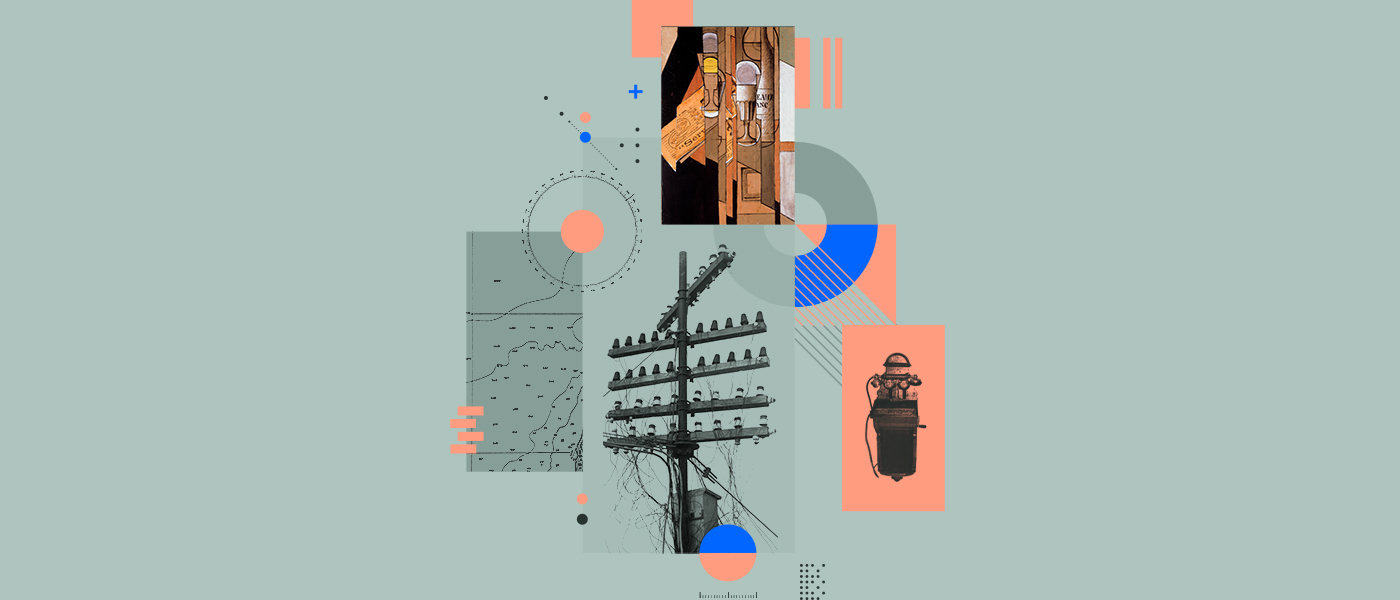 Fundación Telefónica holds, researches and disseminates a collection of more than 70. Since its inception, the collection has been grouped into three main blocks: the Art Collection, which preserves masterpieces of cubist painting, contemporary photography and some of the most internationally renowned Spanish artists of the second half of the 20th century; the Technological Heritage, which treasures a legacy of almost one hundred years of the history of telecommunications; and the Historical Archive, which brings together photographs, documents and films that bear witness to the implementation of telephony in Spain and the profound transformation that it entailed.
More info about this travelling exhibition (pdf)
Take a look at the complete catalogue of available exhibitions
Connections in the Telefónica Collection presents these three collections together for the first time, connecting ideas and establishing a dialogue between art, science and technology that allows us to contemplate, from a new perspective, the enormous wealth of the Company's heritage and the profound value of its work throughout almost a century of history.