Exhibition
Title
Brain(s)
The exhibition 'Brain(s)' explores how art, science and philosophy have represented this fascinating organ throughout history and takes us into both the anatomy of the brain and everything it generate
More info about this travelling exhibition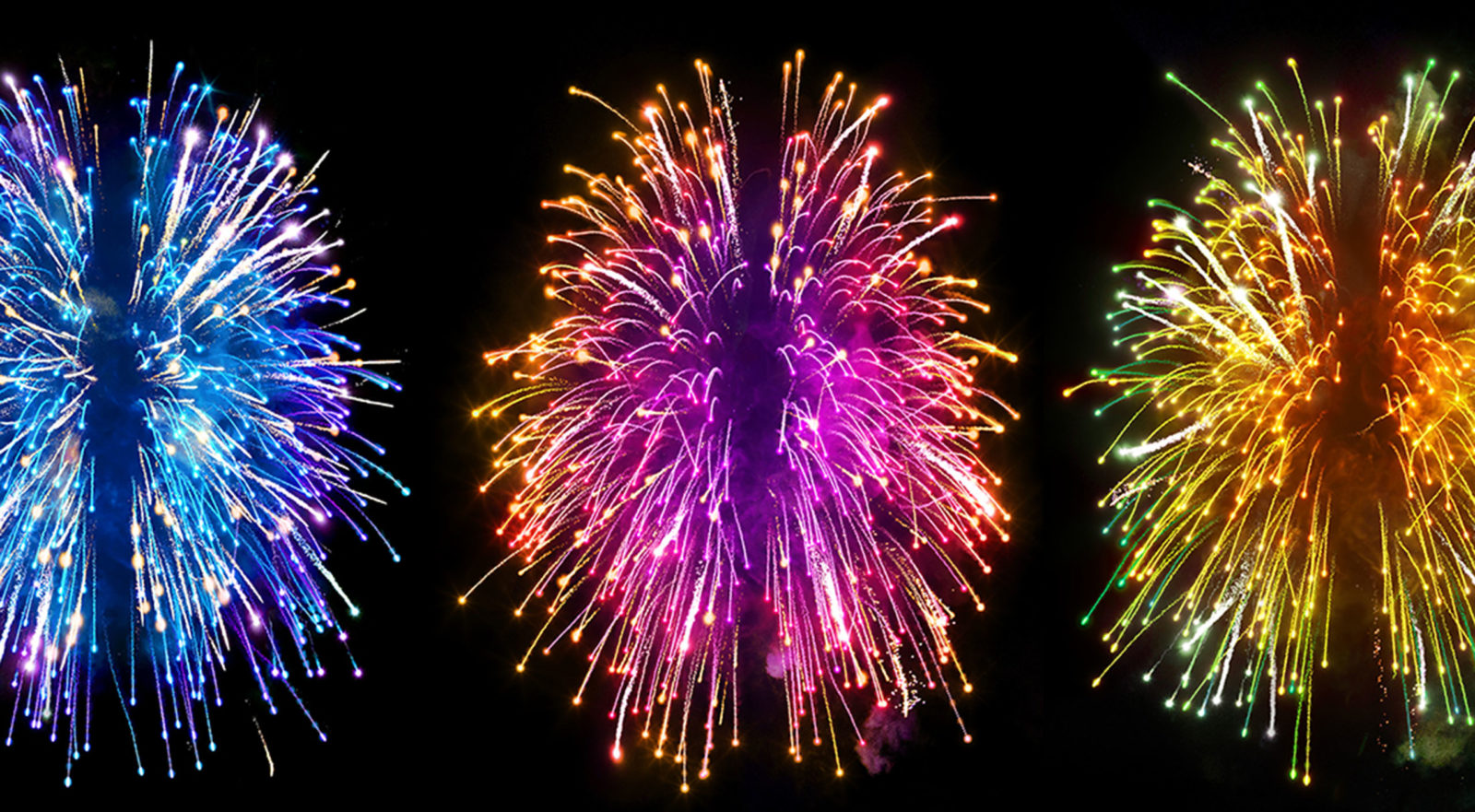 Why do brains exist? Where does consciousness come from? And what about creativity? What happens when the mind gets ill? Is it possible to create smart machines? What can we learn from the collective intelligence of ants "Brain(s)" explores these issues and many others by observing the rich landscape of cognition and its historical development, from natural systems to systems created by human beings. Setting out on a journey that combines historical, scientific and artistic material, and posing open questions to visitors, the exhibition challenges our understanding of conscious experience and looks at what can happen when that experience is interrupted or damaged.
More info about this travelling exhibition (pdf)
TAKE A LOOK AT THE COMPLETE CATALOGUE OF AVAILABLE EXHIBITIONS
Curated by physicist and biologist Ricard Solé and by Emily Sargent, curator of the Wellcome Collection, the exhibition presents some 300 pieces, including 17 contemporary immersive art installations and audiovisual works, pieces from historical collections and the results of projects of scientific research into the brain.