Escuelas Creativas – Creative Schools
A Journey to Educational Change. Ferran Adrià's methods applied to education. The aim of this initiative, led by the Telefónica Foundation and the Catalan chef, is to apply the elBulli methodology to education in order to transform teaching and learning by means of creativity.
Escuelas Creativas is a Telefónica Foundation project in which the creative and innovative methodology of the renowned chef Ferran Adrià is transferred to educational centres and classrooms. This is achieved by means of different materials aimed at students, teachers and management teams interested in educational change based upon an innovative vision.
The project was presented in October 2016, and since February 2017, the Escuelas Creativas resources are available, free of charge on the website for everyone wishing to implement innovation in their schools and/or classrooms. You can view the project schedule here to find out the most important dates.
For those who so wish, the experiences of the educational centres and teachers will receive awards and publicity.
The free guides we provide you with will give you the guidelines to be able to apply Ferran Adrià's creative method in your educational centre or classroom.
A guide for teachers who trust the creative potential of their students.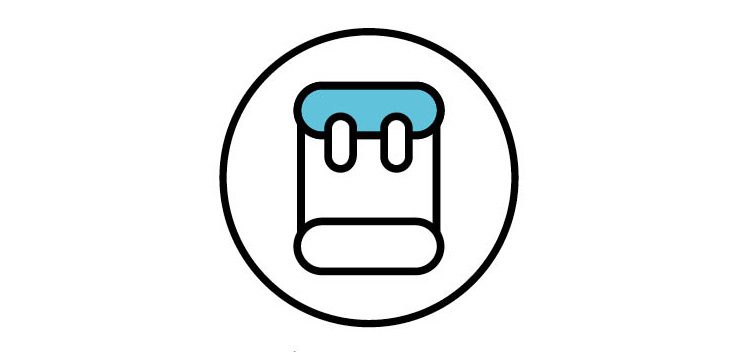 A guide for teachers: programming in a divergent way and questioning practices.
Guide for implementing a transformation plan for educational institutions.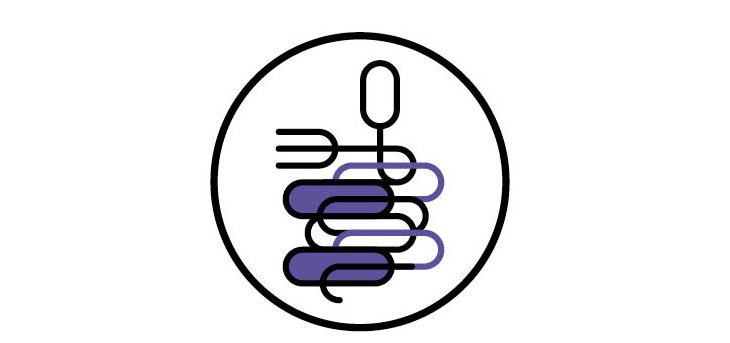 A guide for reflecting on the creative personality of all the players involved in the learning.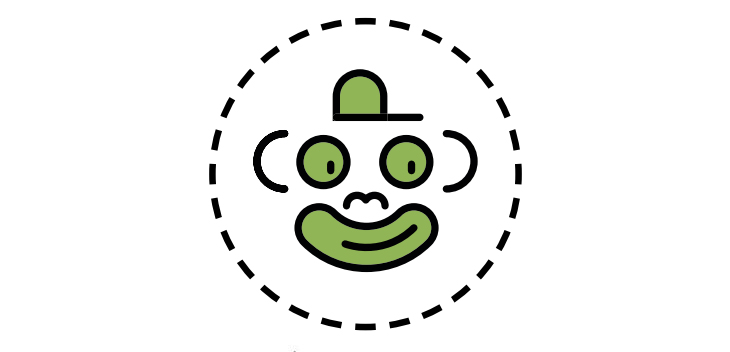 A guide which provides a simplified version of the Sapiens methodology.
Access more resources, videos, activities and the forum on the Escuelas Creativas website.