SDIE reports
Title
Digital Society in Spain 2022
Author
Fundación Telefónica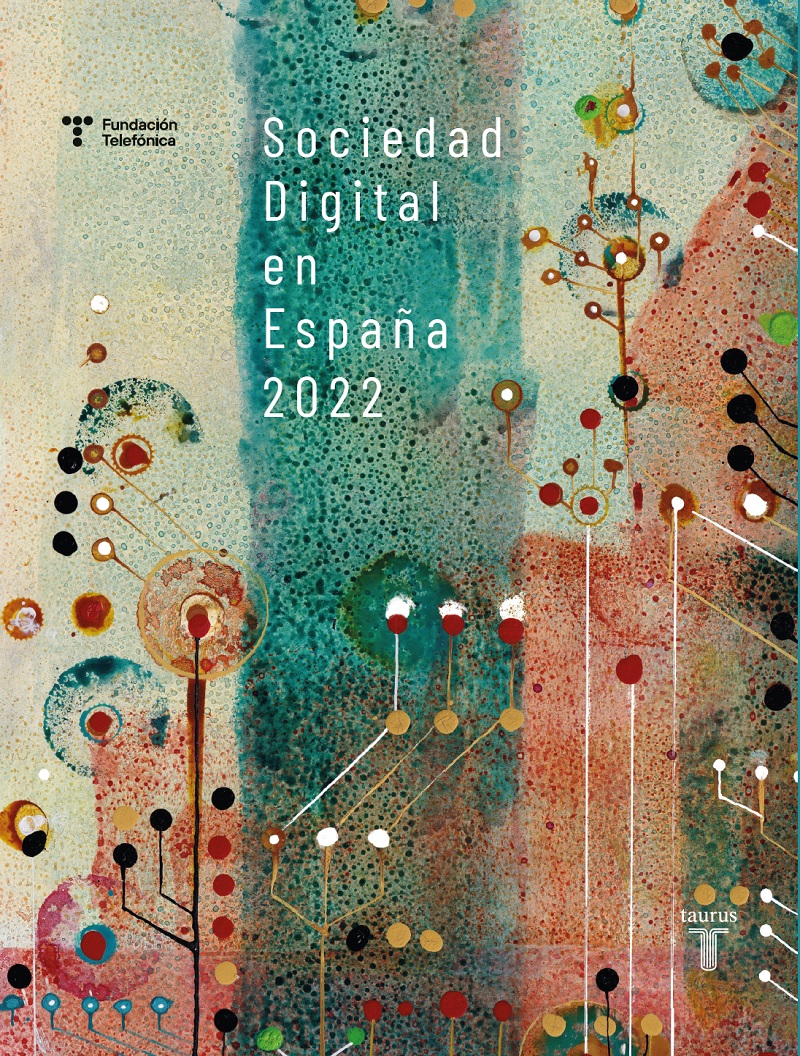 Description
The digital transformation is changing our lives, from work to leisure, from the way we consume to how we interact or train. Very few facets of today's world are beyond the reach of technology, as digitization has disrupted traditional ways of operating to a greater or lesser extent, and the pandemic has strongly driven this process. In a scenario of uncertainty regarding the global recovery, aggravated by the crisis resulting from the conflict in Ukraine, the digital economy maintains its strength and its role as a lever for growth. Spain is in a position of international advantage in aspects such as the deployment of infrastructures, although it still has room to improve in areas such as the digital training of the population or the modernization of small and medium-sized companies. Similarly, our country faces the challenge of eliminating digital gaps to build an inclusive digital society.
Following the methodology of previous editions, this study mainly uses three sources of information: one that emanates from the main indicators on the digital ecosystem, both national and international, another from customer surveys of Telefónica's business units and, finally, a regional vision from the autonomous communities.
Digital Society in Spain is a living portrait of the changes that our country is undergoing and of the institutional initiatives that try to channel this transformation, so that it contributes effectively to the well-being of people, leaving no one behind.