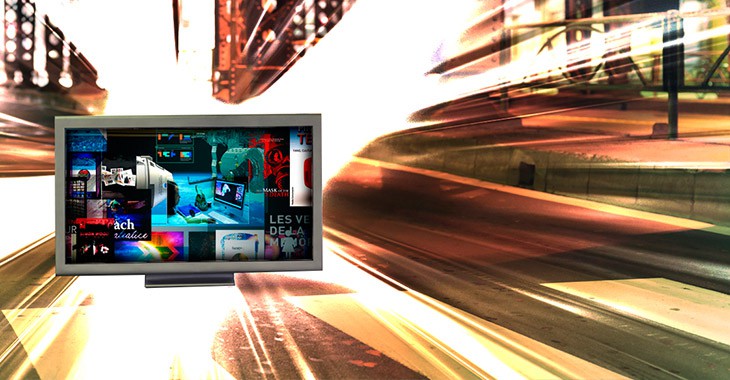 Fecha: October 2014
Lugar: Espacio Fundación Telefónica – Madrid
In order to present a suitable context for dialogue, the event once again took the form of a laboratory of ideas dedicated to the present and future of transmedia creation.
In technological terms, a year is a significant space of time. Therefore, the last edition is a compilation of the breakthroughs seen in the past 365 days. However, the aim is to go further: what we seek is to explore the consequences DIGITAL ENVIRONMENTS (represented by TRANSMEDIA NARRATIVE) have for our society.
And of course, the idea is to do so from a MULTIPLE PERSPECTIVE, in which the voices of different players and figures explain first-hand how the paths opening up before us were first discovered and taken.