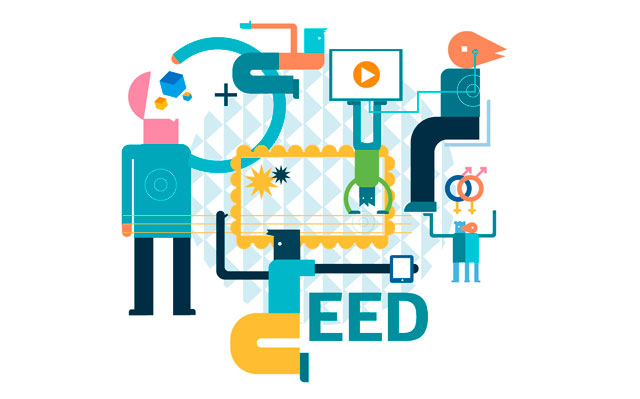 Fecha: January to June
Lugar: Espacio Fundación Telefónica. Madrid. Spain/Biblioteca Vasconcelos. Ciudad de México. Mexico
The Disruptive Education School (EED) is a proposal from Fundación Telefónica for everyone interested in constructing different education. Nowadays, we hear constant debates and reference to the obsolescence of the current education system, along with the need to reform methods and contents. As a result of this, the EED was conceived with the aim of creating a space of reflection, where active teachers, students and researchers had the tools needed to put a change of paradigm into practice.
The most recent items addressed by the project in 2016 are:
Taking Knowledge Out for a Walk. Education and City
To Climb on Stage
Green Education. The Challenges of Ecology in the XXIst Century Education
To be or not to be. Centrality of emotional education in an uncertain world.
From user to producer. The importance of programming as a curricular content.
Autosession and evaluation.
All the planned sessions will be held in Spain and Mexico during 2016.