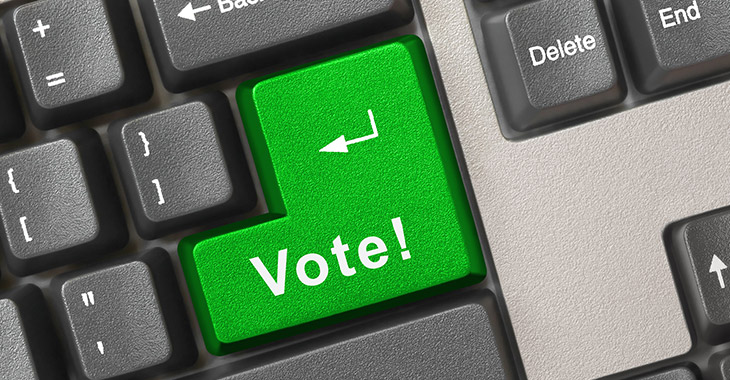 Fecha: 25 November 2013 to 12 March 2014
Lugar: Mobile World Centre (Plaza de Catalunya), Barcelona.
Fundación Telefónica is collaborating with the Mobile World Centre in Barcelona to launch its 1st Debate Cycle on Open Government, where a series of nationally and internationally acclaimed experts will be analysing the incipient concept of Open Government with a special focus on the principles of Transparency, Participation and Collaboration as the keys to good governance and to an improvement in our democratic quality of life.
The aim of these conference sessions is to analyse the way in which ICTs are aiding new forms of government, helping us to relate with one another and communicate through a variety of channels and platforms on the Internet, social networks and the media. We will be discussing the impact of the new principles of Open Government on different aspects of our society (administrations, businesses, citizenship and so on)….
The Cycle will comprise four discussions, during which a number of professionals from the different fields affected by this new policy of an open and transparent government will be sharing their opinions.
Session 1
Open Government ¿Who does it matter to ¿and why? What ¿is it about?
25 November 2013 at 6:30 pm
Introduction by Rosa María Sainz Peña, Head of Publishing Projects and Operations at Fundación Telefónica, and Juan M. Zafra, lecturer at Carlos III University and organiser of the debate cycle.

Keynote speakers:
Jordi Graells i Costa. Coordinator of Innovation and Content for the Catalonian Government within the Directorate General of Support for Citizens.
Joan Subirats Humet. Professor of Political Science and researcher at the IGOP belonging to the Autonomous University of Barcelona.
Alberto Ortiz de Zárate. A pioneer of open public data and open governing policies. Former Director of Support for Citizens for the Basque Government.
Antonio Gutiérrez-Rubí. Communications advisor and political consultant.
Moderator: Andreu Castellano. Communications Director at the World Mobile Capital.
Session 2
The impact of transparency on communication.
30 January 2014 at 6:30 pm
We will be analysing the effect exerted by the essential elements of open government on institutional and corporate communication and on the journalistic profession. Open government not only affects public institutions, but also private companies, which are forced to adapt to new transparency requirements. ¿What is changing in the world of communication and journalism? ¿Is open government an opportunity or a threat?  ¿Is there any sense in the role of a communicator or journalist when citizens can access sources of information directly?
Speakers:
Josep Martí Blanch. Communication Secretary for the Catalonian Government.
Alberto Andreu. Global Director of Corporate Responsibility and Reputation at Telefónica.
Nagore de los Ríos. CEO and Founder of Mhop. Open Gov/Data Senior Consultant
Moderator: Mónica Garriga Miret, journalist. Mónica has been a correspondent for the EFE agency in Australia and the Pacific She has worked with a number of media and is a member of http://media140.com/
Session 3
Governance in the 21st Century
12 February 2014 at 6:30 pm
We will be touching on the importance of open government in terms of the relationship between citizens and public administrations on a local, regional, national and European level. ICTs are changing relationship models and have enabled the emergence of information management platforms to interact with citizens, altering everyday administration activities and strategic governance plans.
Session 4
Public Matters, Activism and Knowledge Management
12 March 2014 at 6:30 pm
Technology has opened up a world of possibilities, altering the channels, means and procedures by which associations and citizens take part in public matters. Collaboration could become a reality thanks to ICTs. Nevertheless, there are other issues affecting the relationship between public authorities and the lobbies and organisations that defend the interests of businesses and individuals. ¿What are these issues? ¿How can the relationship between citizens, companies and administrations be governed?