The exhibition is made up of more than 400 photographs, along with documentary material including newspapers, magazines, books, advertising, catalogues and camera prototypes. They tell the story of a century of 35 mm film photography from its origins up to the present day.
The exhibition is structured in several sections, such as  'Leica and the "Neues Sehen" (New Vision)', where the idea is developed that the lightweight, always available Leica was fundamental in the creation of a new visual language; 'Photojournalism', the new camera could quickly take one photo after another, which encouraged the recently emerged type of news article; 'Subjective photography', now any experienced amateur could also create artistic photographs; 'Humanist photography', the urban universe as the stage, everyday life as a theatrical performance; 'New colour photography', in the forties, the Danish photographer Keld Helmer-Petersen had captured the world of everyday life with a Leica ; 'fashion photography and the Leica camera', the essential features of the Leica M favoured aesthetics acquired by fashion photographers, course grain, natural light and the drive to get out of the traditional studio; or 'Signature photography' with different types of creators who used different resources.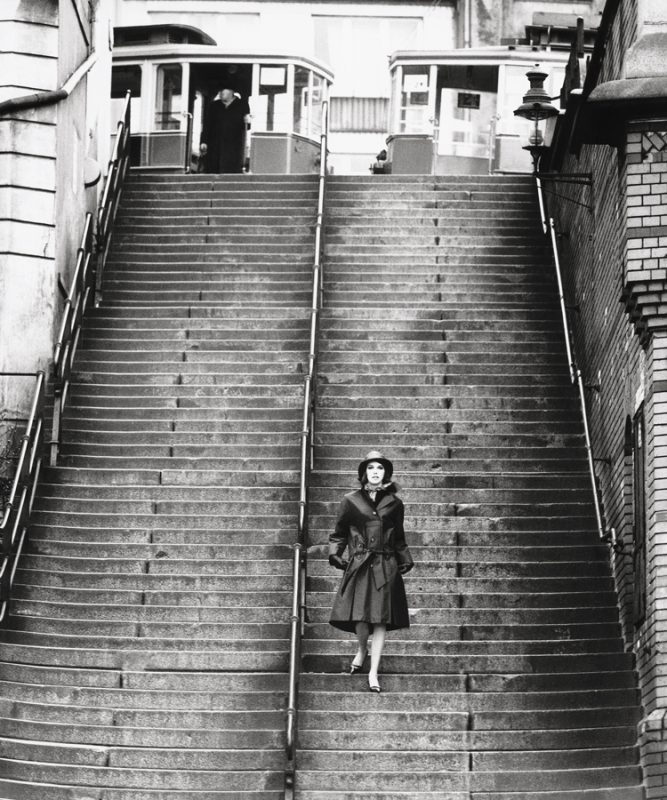 Through the works of photographers like Cartier Bresson, Paul Wolff, Bruce Davidson, Capa and Robert Frank, and documentation tracing the development and construction process carried out by its inventor Oskar Barnack, the purpose of this exhibition is to pay tribute to a technology that changed the way we view the world; a similar revolution to the one we are experiencing today with the massive use of smartphones.
Partnership: