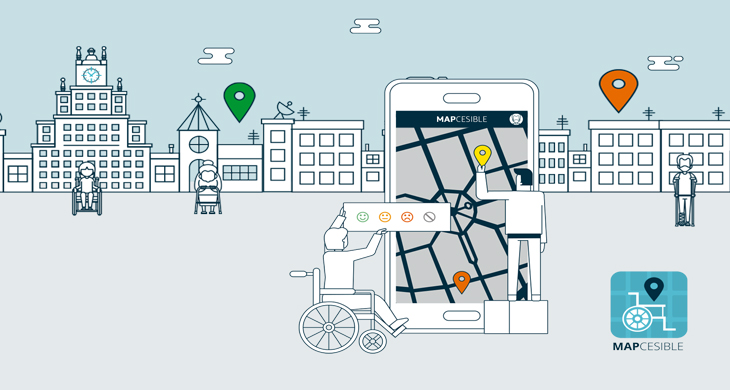 Does the museum have a lift? Does the restaurant have a toilets adapted for people with disabilities?… These and many other questions are what thousands of people ask themselves every day before leaving the house. In the face of this reality, Mapcesible is born, a collaborative app where anyone can map accessibility in Spain.
---
We want to connect society to the new reality of job market and train people in the new digital professions with the greatest demand today.
This was the goal of EnlightED, the international gathering on innovation, education and EdTech. All the sessions are on our YouTube channel.
An educational programme to improve the lives of ten million children in the next five years.