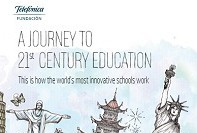 A Journey to the 21st Century Education.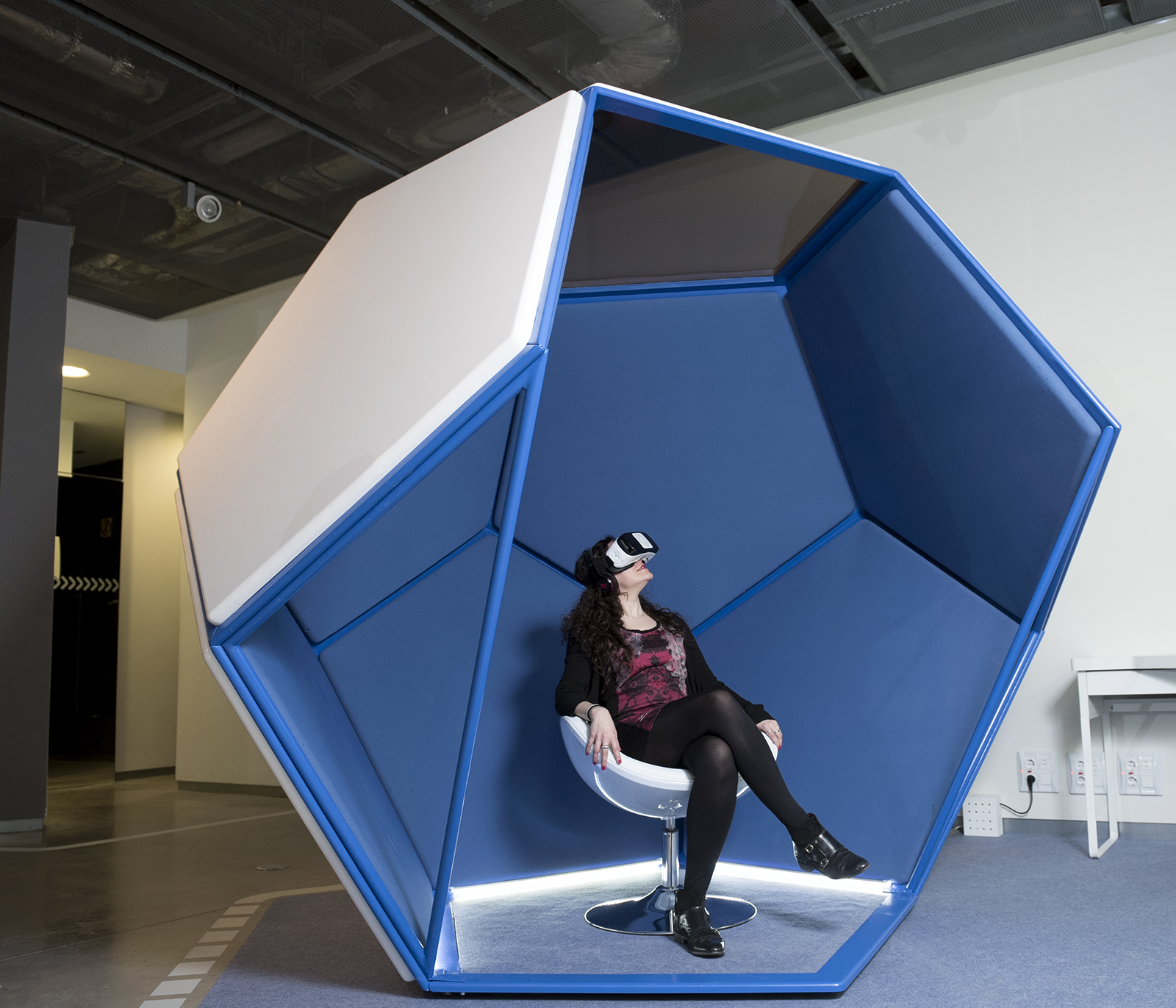 A showroom about the standout technology of 2016.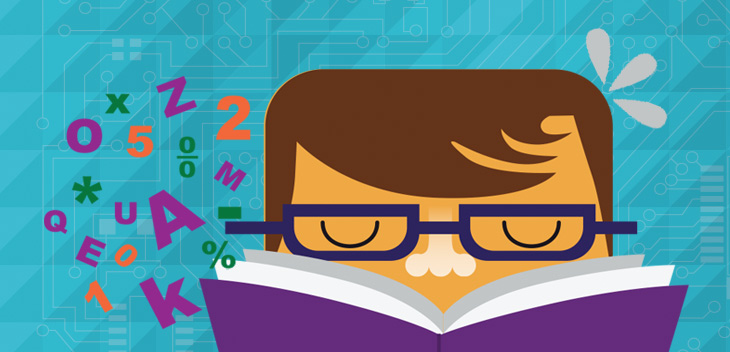 Seeking projects that prepare students to live and work in a digital world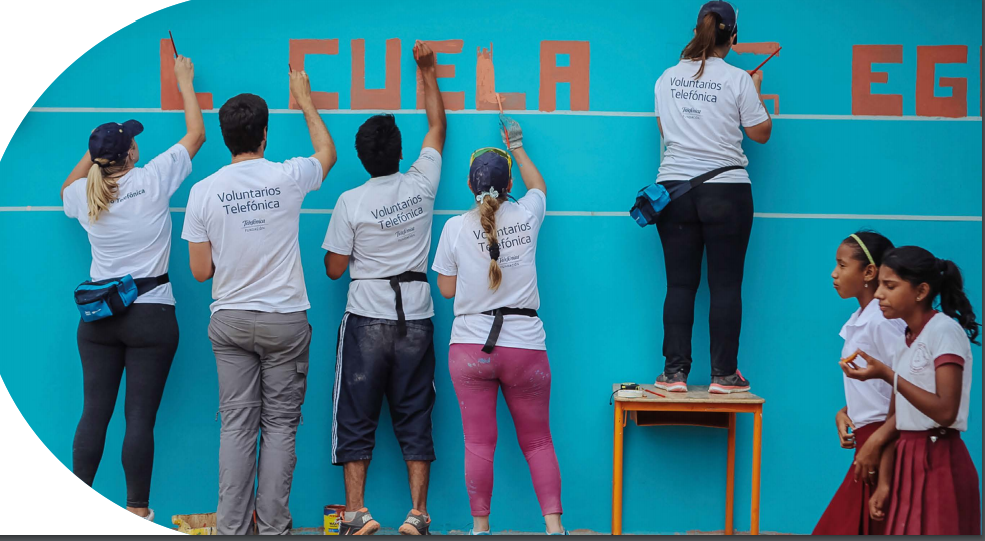 An overview of the initiatives we have carried out during 2016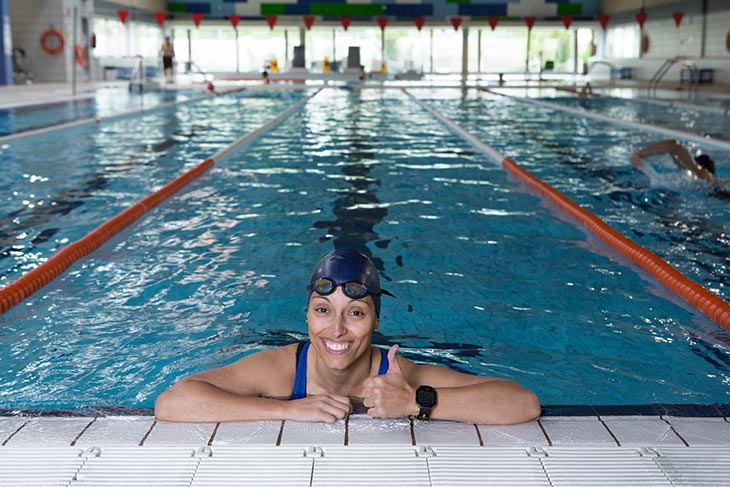 Paralympic swimmer Teresa Perales has become Fundación Telefónica's first ambassador.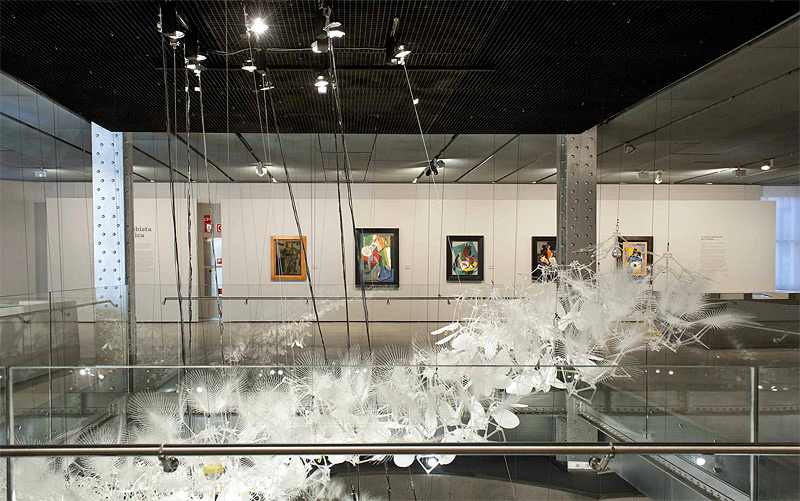 A cultural space for debate, reflection, communication and meeting.