Fundación Telefónica, IE University and South Summit were promoting enlightED, an international meeting with the objective of staging a great debate on education in the digital age. It was held in Madrid on 3, 4 and 5 October with the participation of thinkers and innovators such as Ken Robinson, Barbara Oakley, Jonathan Zittrain, Maysa Jalbout, and Gerd Leonhard, among others.
---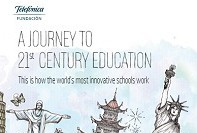 A Journey to the 21st Century Education.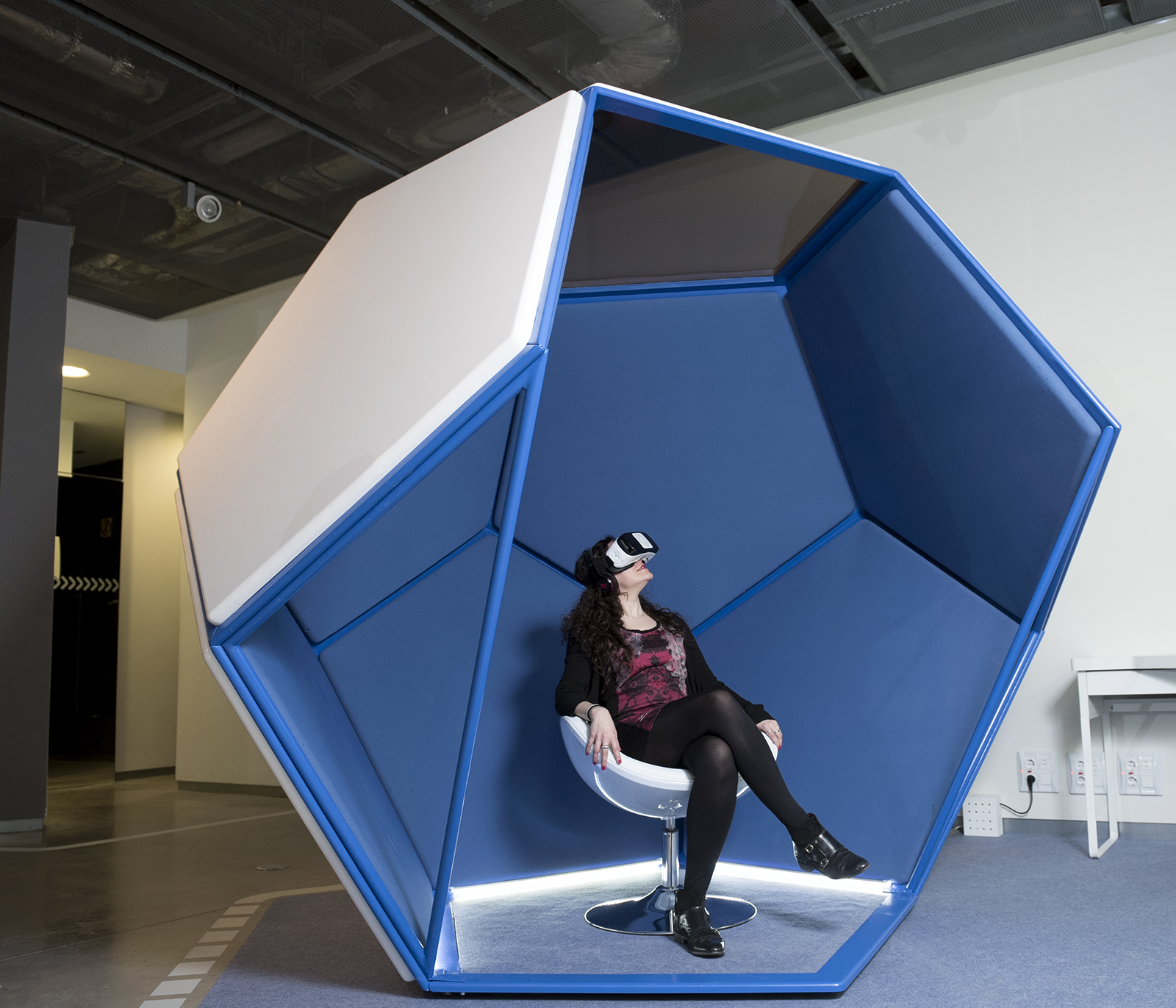 A showroom about the standout technology.
An educational programme to improve the lives of ten million children in the next five years.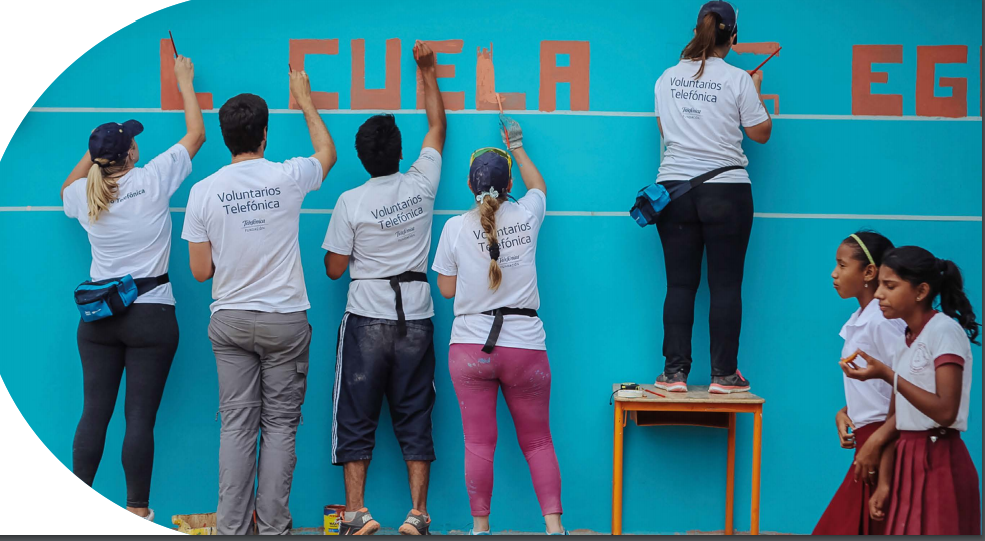 An overview of the initiatives we have carried out during 2017.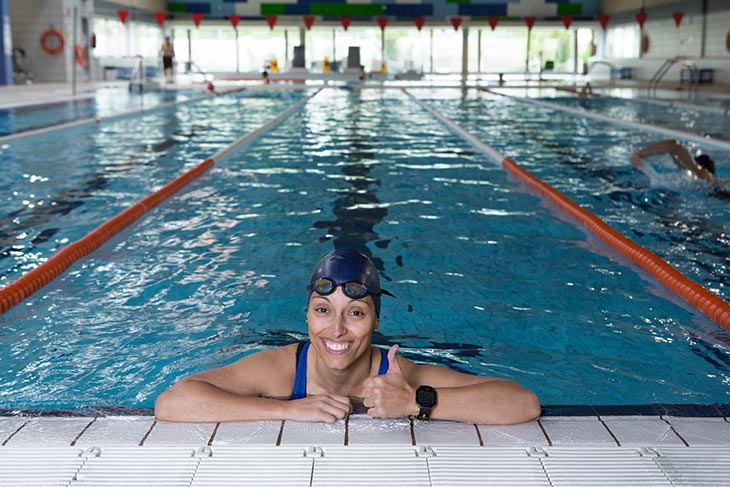 Paralympic swimmer Teresa Perales has become Fundación Telefónica's first ambassador.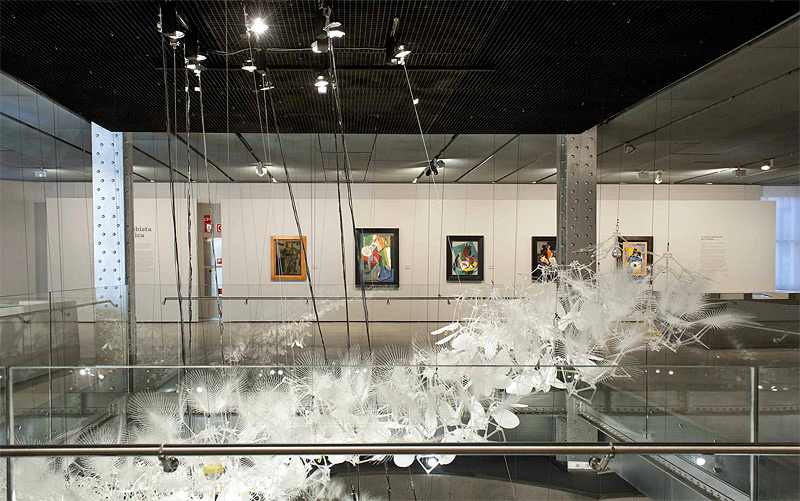 A cultural space for debate, reflection, communication and meeting.