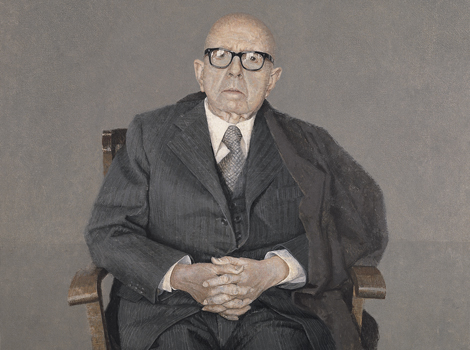 The show is a look back at the work of the painter from Cádiz, one of the most important Spanish portrait artists in recent decades, which reviews the artist's career from a structural perspective. An overview of the work of Hernán Cortés: a deep meditation around who we are, what we share and what makes us unique.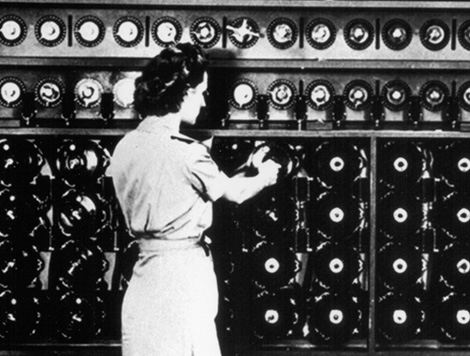 Codes, Figures and Keys. This display is dedicated to a story which until recently remained an almost unknown yet key part of 20th-century history: the German Enigma cipher machine.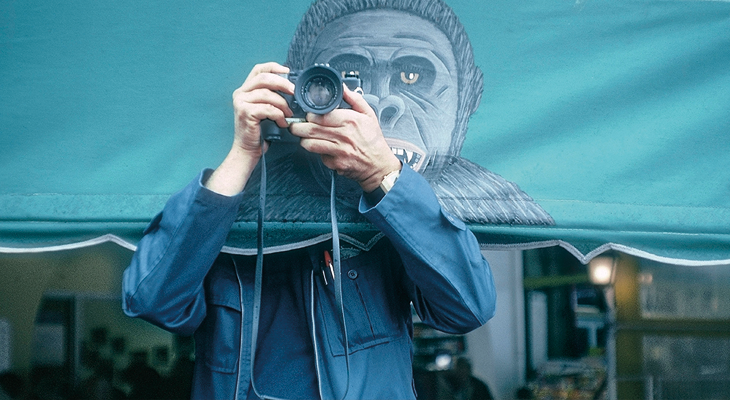 Nearly 200 black-and-white and colour images from 46 photographers from the prestigious Magnum agency offer a panorama of the world of play. The friendly side of photographers who have captured some of the 20th century's most iconic images.
Espacio Fundación Telefónica. Gran Vía, 28. Madrid
Permanent exhibition