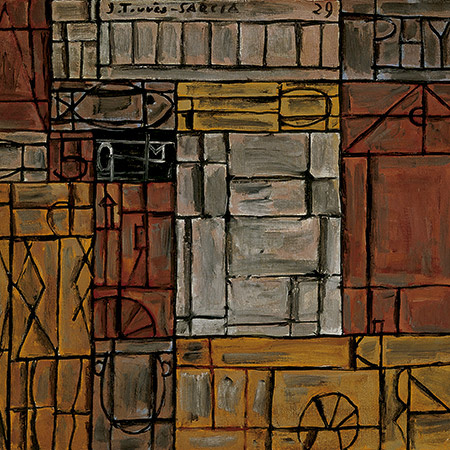 Espacio Fundación Telefónica. Madrid. Spain
May 19 - September 11, 2016
Vimcorsa Exhibition Room of Córdoba Council. Córdoba. Spain
April 21 - June 21, 2016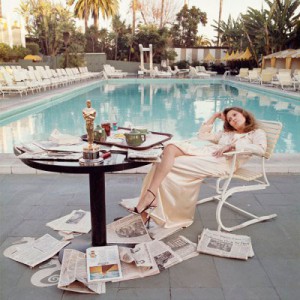 Institut d'Estudis Ilerdencs. Lleida. Spain
March 23 - April 24, 2016
Espacio Fundación Telefónica. Santiago. Chile
March 10 - May 8, 2016
Espacio Fundación telefónica. Madrid. Spain
March, 17 - May, 15, 2016
Espacio Fundación Telefónica. Buenos Aires. Argentina
March 10 - July 4 2016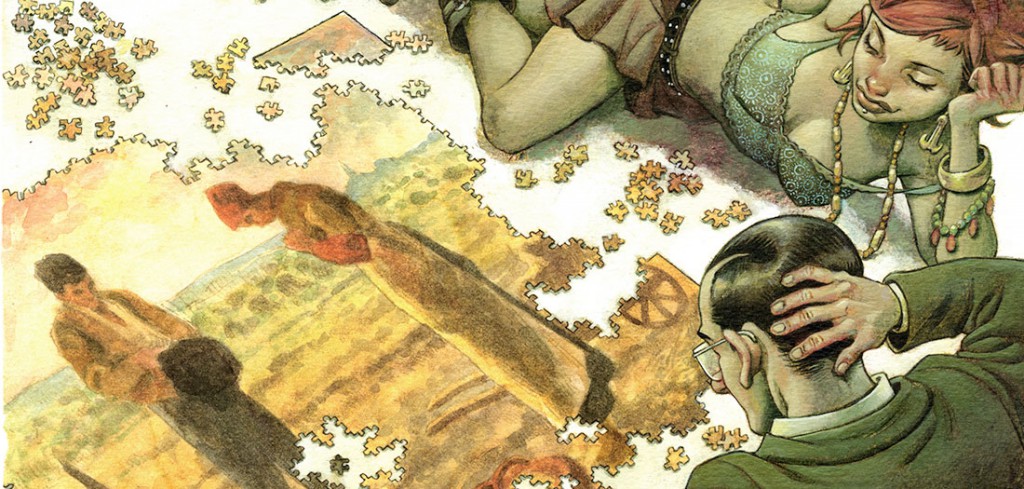 Espacio Fundación Telefónica. Madrid. Spain
February 18 - May 15, 2016
Some of the leading contemporary illustrators and cartoonists demonstrate their passion for the history of painting. The exhibition presents iconic works from the history of art and the Telefónica Collection as interpreted by numerous cartoonists.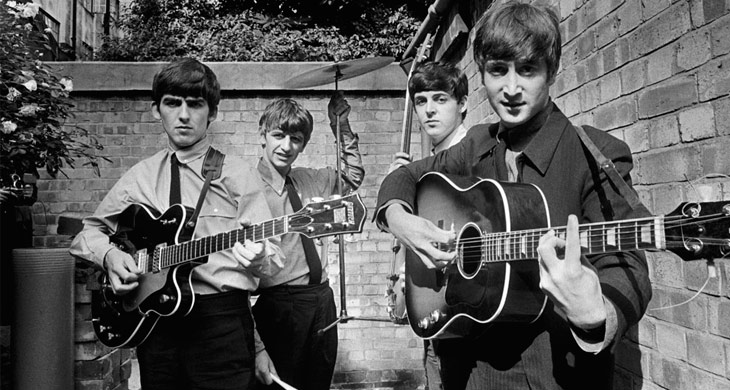 Espacio Cultural MIRA. Pozuelo de Alarcón. Madrid. Spain
February 3 - March 6, 2016
Espacio Fundación Telefónica. Madrid. Spain
February 4 - April 24, 2016
The exhibition is aimed at a broad audience and features some 70 paintings, photographs, works on paper and sculptures by Spanish and international artists. The original works share space with the visions of children, who have reinterpreted the titles of the works, imagined exhibition spaces for them and created artistic murals.
Centro Gallego de Arte Contemporáneo. Santiago de Compostela. Spain
November 27, 2015 - March 13, 2016
Laboratorio Arte Alameda. Mexico City. Mexico
November 18, 2015 to February 21, 2016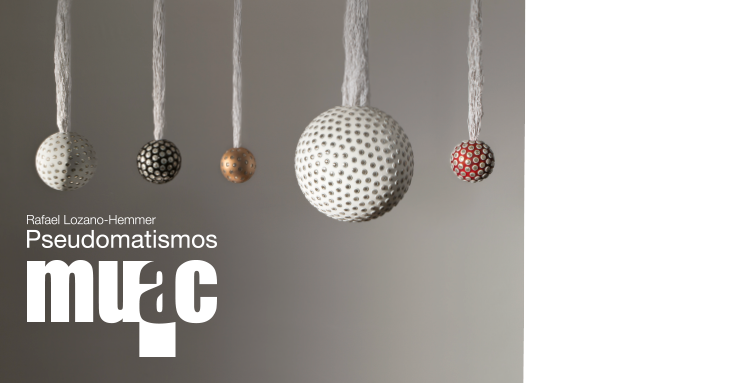 University Museum of Contemporary Art (MUAC). México
October 28, 2015 - March 27, 2016