Espacio Fundación Telefónica hosts the legacy of more than a century of informative and exploratory activity by National Geographic through this sample with iconic objects, photographs, maps, and videos, some never before seen in Spain.
Taking Stanley Kubrick's '2001: A Space Odyssey' as a starting point, this exhibition invites us on a journey from the origins, through the present and into the future of human intelligence through one of our most ambitious projects: Artificial Intelligence (AI).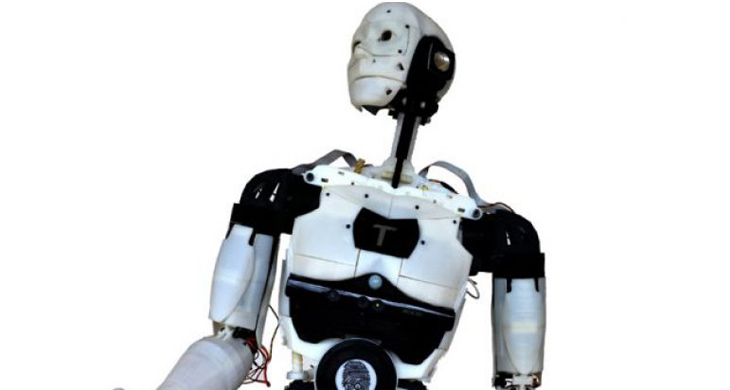 The exhibition uses a selection of around fifty robots to reflect on the challenges facing humanity with the unstoppable development of these machines and the possibilities they offer to transform the future.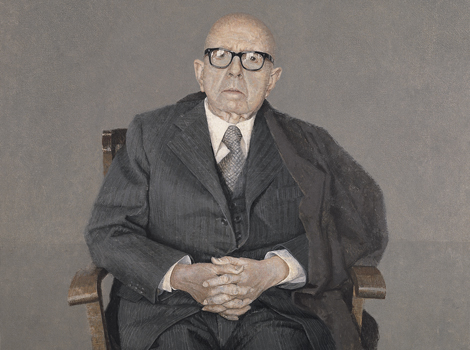 The show is a look back at the work of the painter from Cádiz, one of the most important Spanish portrait artists in recent decades, which reviews the artist's career from a structural perspective. An overview of the work of Hernán Cortés: a deep meditation around who we are, what we share and what makes us unique.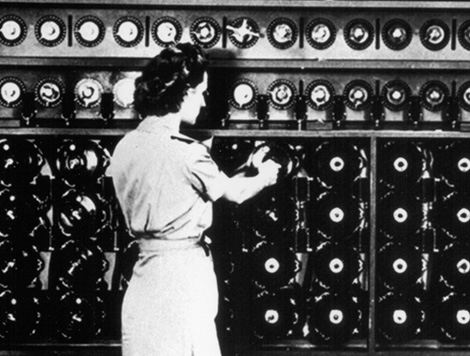 Codes, Figures and Keys. This display is dedicated to a story which until recently remained an almost unknown yet key part of 20th-century history: the German Enigma cipher machine.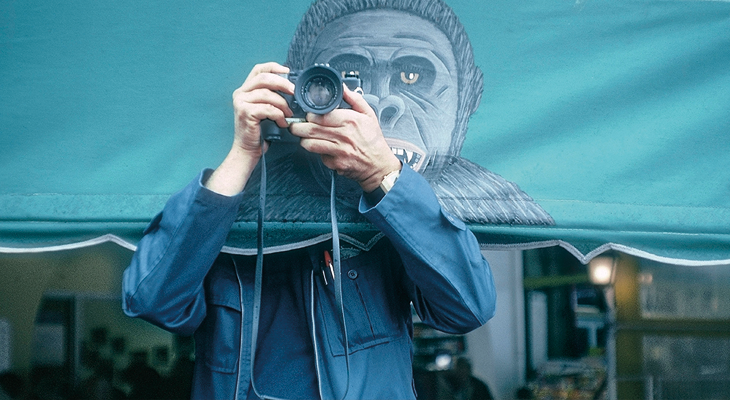 Nearly 200 black-and-white and colour images from 46 photographers from the prestigious Magnum agency offer a panorama of the world of play. The friendly side of photographers who have captured some of the 20th century's most iconic images.
An exhibition that brings us an in-depth look at the ground-breaking figures of modern dance through seven choreographers and dancers.
"Jennifer Steinkamp. Digital Nature", presents 5 video installations with computer generated animations in which the artist seeks to alter the viewer's perception and generate spaces loaded with significance.
The fascination that the Red Planet awakes will be the center of the exhibition which will be updated in social networks with the hashtag #VoyAMarte
This exhibition seeks to popularize the architect's work and his vision of the future
This exhibition features some of the keys to the Hitchcock style: his mastery of the resources of art and avant-garde cinema, his skill in surrounding himself with outstanding professionals...
Espacio Fundación Telefónica. Madrid. Spain
May 27 - October 1, 2016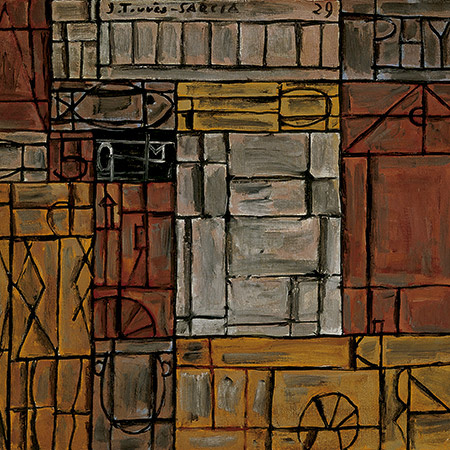 Espacio Fundación Telefónica. Madrid. Spain
May 19 - September 11, 2016
Vimcorsa Exhibition Room of Córdoba Council. Córdoba. Spain
April 21 - June 21, 2016