Scientific blogs
Nanotechnology
Technological Innovation and Social Transformation in i-Europe
This project aims to spread the basic concepts of nanotechnology in a language that can be understood by anyone, as well as to remind society about the key role that scientists play in their development.
22/02/2017

Se trata de nanohilos que se ensamblan ellos mismos.

15/02/2017

En el campo de la biomedicina se está investigando en el uso de nanopartículas contra el envejecimiento. Como es sabido el organismo humano elimina las células envejecidas o con alteraciones, ...
Biotechnology
Witnesses of Molecular and Cellular Biology Technologies
This knowledge transfer and debate platform is complemented with Networking tools to promote the exchange of opinions between researchers and technological impact analysts.
23/02/2017

Todos conocemos los personajes de ciencia ficción Iceman o a Elsa, de la película de Disney "Frozen", que son capaces de congelar todo lo que tocan, pues bien este superpoder ...

07/02/2017

La ciencia y la tecnología evolucionan a gran velocidad implementando continuas mejoras en productos como la tecnología electrónica. Su desarrollo ha traído consigo el incremento en el número de aparatos ...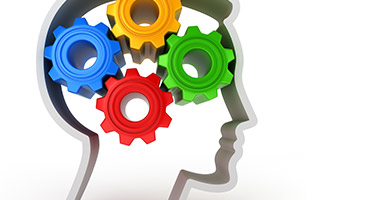 Cognotechnology
Inside the human mind
The blog focuses on the ability of humans to act upon ourselves, along with other elements strongly linked with knowledge technologies, the brain and the mind.
24/02/2017

Terminamos con el presente post la revisión de las distintas explicaciones dadas por científicos de disciplinas diversas sobre la inteligencia y la consciencia. Lo hacemos entrando en el tema de ...

17/02/2017

Este post es continuación directa del anterior. Por razones de extensión se han repartido en dos posts las explicaciones de los etólogos, incluyendo el proceso de formalización según el cual ...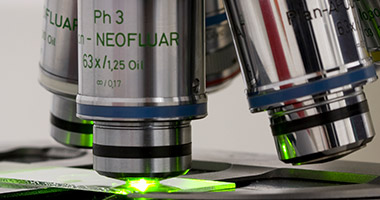 Science and Technology
The Paths of Human Knowledge
Intellectual reflection and the science resulting from it have developed at the same time as technical inventions and the development of tools and machines.
23/02/2017

Uno de los avances más destacados que el hombre llevará a cabo en los próximos años, según tendencias identificadas en la actualidad, es el ordenador cuántico. Para ello será imprescindible ...

16/02/2017

En línea con lo ya anunciado destinado a enriquecer este blog, se combinarán varios enfoques a los sucesivos posts a publicar. Además de los posts tradicionales destinados a reflexionar sobre ...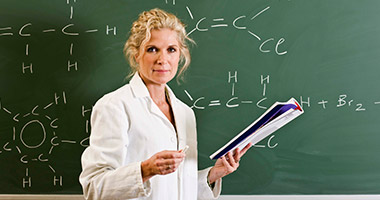 Women and Science
Shining a spotlight on women in science
We open a window for society to publicize the work of women in science, in a space open to men and women, as we all must become active players in this field.
28/02/2017

Llegar a las más altas cotas de excelencia en ciencia no es nada fácil y de hecho son excepcionales los individuos que ocupan un hueco, aunque pequeño y muchas veces ...

15/02/2017

El inicio de la carrera espacial de Estados Unidos contó con mujeres que se encargaban de las tareas más tediosas e ingratas: calcular y comprobar las hipótesis a las ...
Technological blogs
Future Makers
An adventure of knowledge
Writer and ICTs expert Francis Pisani invites us to a fascinating analysis of the use and impact of ICTs and the social media in our lifestyle.
28/02/2017

Mestizo alto y delgado, Marlon Parker es un sudafricano de 34 años que aún tiene mucho que enseñarnos. Informático diplomado por la Universidad de Tecnología de la península del Cabo, ...

23/02/2017

Vincent Mourou y Samuel Maruta, dos franceses instalados en Ciudad Ho Chi Minh desde hace varios años, no fabrican teléfonos móviles ni desarrollan software hipereficiente. Prosperan bajo la insignia de ...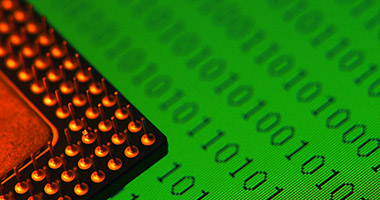 The Crow´s Nest
Technological Observatory
Collective blog devoted to technology improvements giving shape to the future of Internet, broadband and mobility, and other Information Technology and Communications topics.
28/02/2017

El Informe La Sociedad de la Información en España siE[ que publica Fundación Telefónica ofrece en cada nueva edición el grado de desarrollo de la sociedad digital en nuestro país ...

23/02/2017

Una sesión de baile de los robots de Amazon.