We organise research programs, conferences and congresses with leading international authors. Likewise, we promote contemporary artistic creation related with technology, through international competitions, and preserve and manage Telefónica's artistic and technologic collections. We promote knowledge through our publications and also by bringing art exhibitions closer to the different audiences for educational purposes.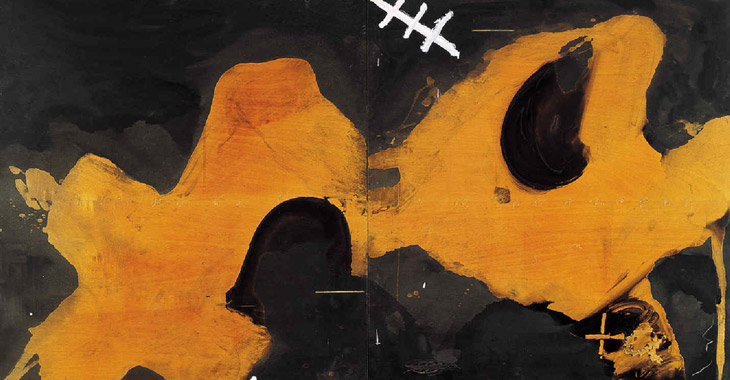 Explore art through our collections.
Research projects, art catalogues, debates..
Promoting Social Development.