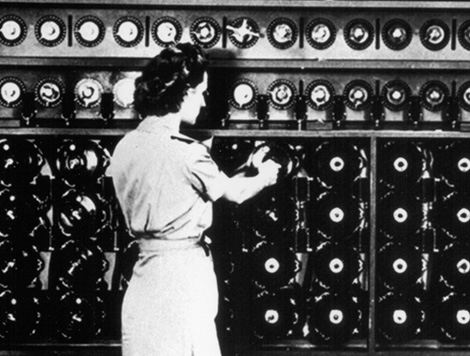 Codes, Figures and Keys. This display is dedicated to a story which until recently remained an almost unknown yet key part of 20th-century history: the German Enigma cipher machine.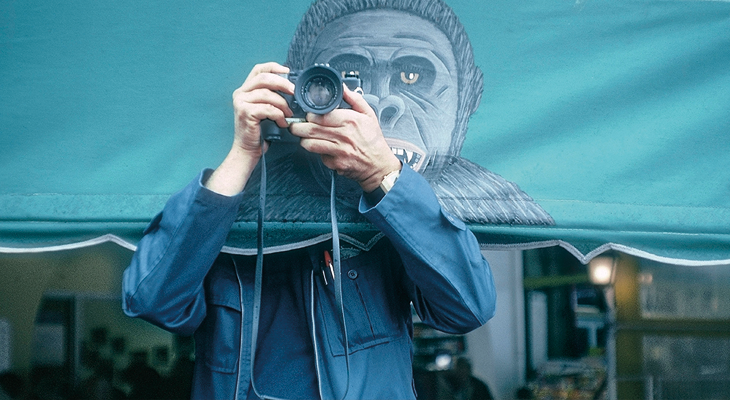 Nearly 200 black-and-white and colour images from 46 photographers from the prestigious Magnum agency offer a panorama of the world of play. The friendly side of photographers who have captured some of the 20th century's most iconic images.
An exhibition that brings us an in-depth look at the ground-breaking figures of modern dance through seven choreographers and dancers.
Espacio Fundación Telefónica. Gran Vía, 28. Madrid
Permanent exhibition